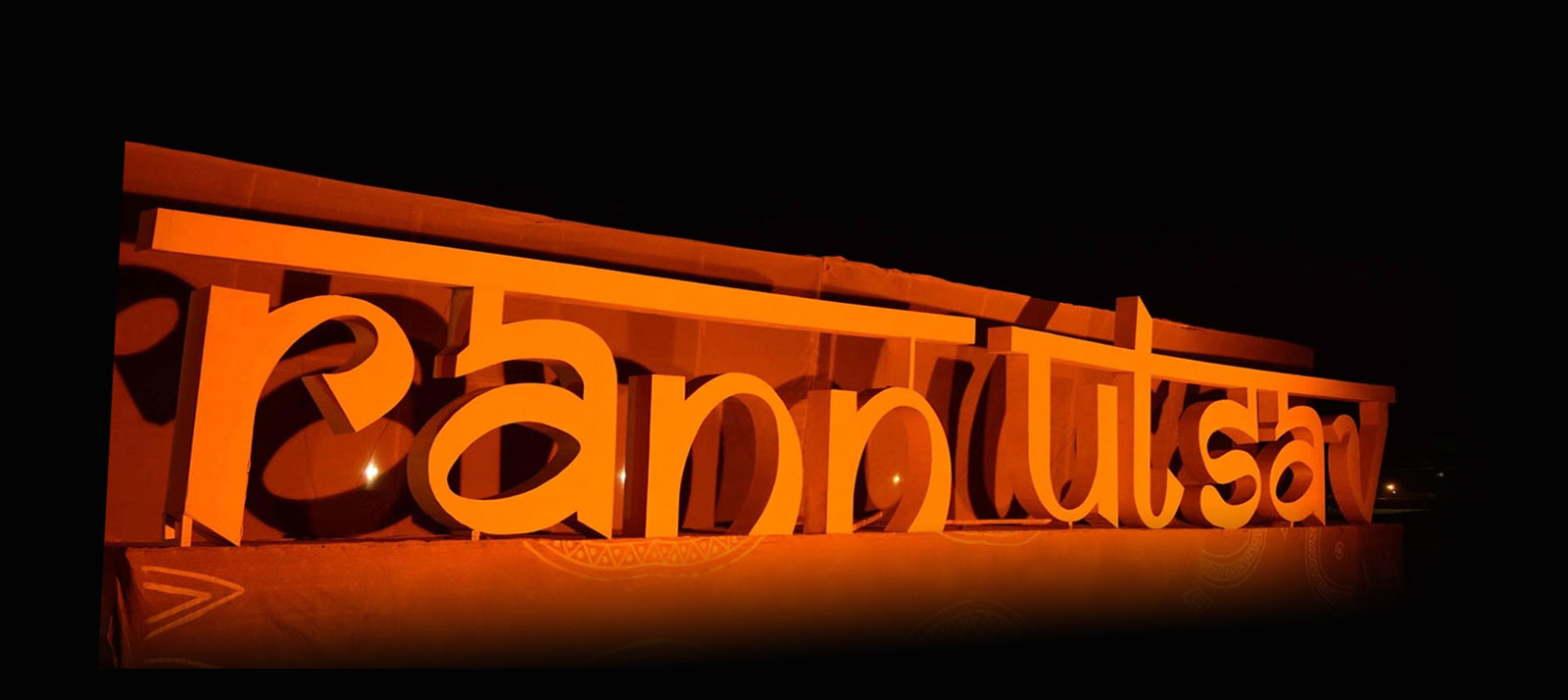 Have you ventured beyond the populated locales of the Thar Desert? If you haven't and feel you would love to explore the fascinating White Rann of Kutch with its undulating white sands as far as the eye can see. Catch a glimpse of the desert under the full moon, experience the culture, its handicrafts and more; then the Kutch Rann Utsav Gujarat is the best time to visit Kutch, a perfect destination for a weekend getaway or a week-long holiday.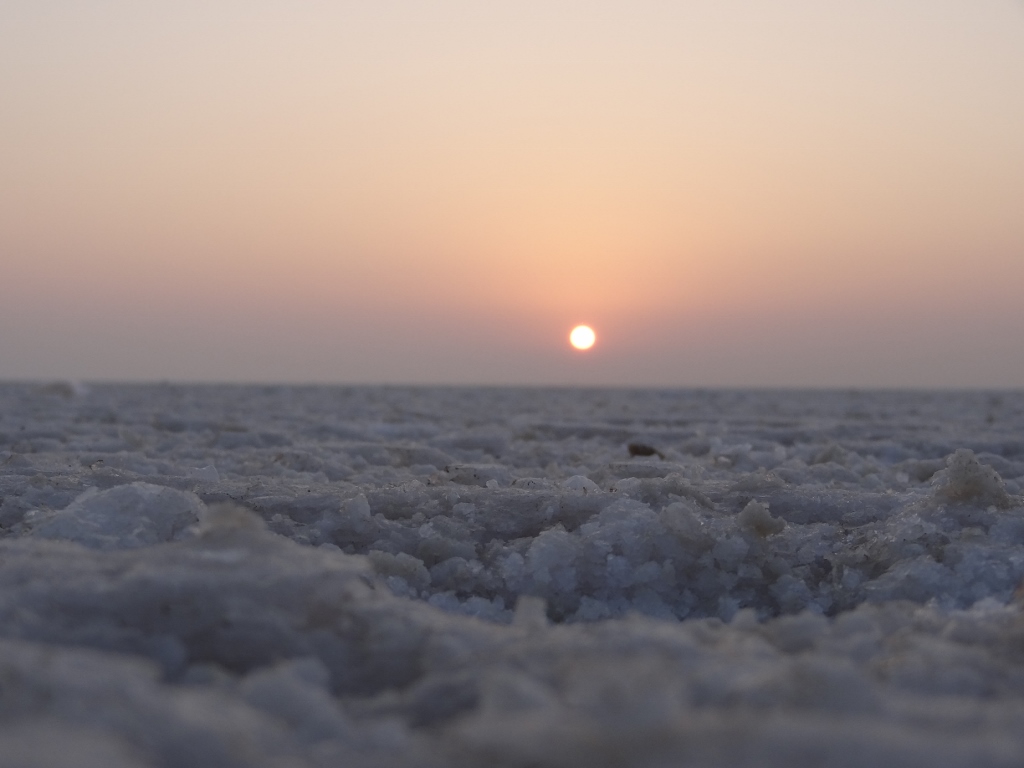 The Kutch Rann Utsav is held in the largest tent city built in the Rann of Kutch. Located 85 km away from the city of Bhuj, the Tent City is a temporary city built expressly for the festival in the Dhordo village to offer visitors a chance to experience the cultural beauty of rustic Kutch. This town is spread across an area of 5 lakh square meters. There is plenty to do whether it is visiting places around Kutch or looking up handicrafts made by local artisans. If adventure sport catches your fancy, then Kutch Rann Utsav has plenty of options to explore.
Dates for Kutch Rann Utsav Gujarat: This annual festival begins in November and ends in February. Mark your calendars and pick a date between 1st November and 20th February 2018.
Here's a list of audacious activities you can look forward to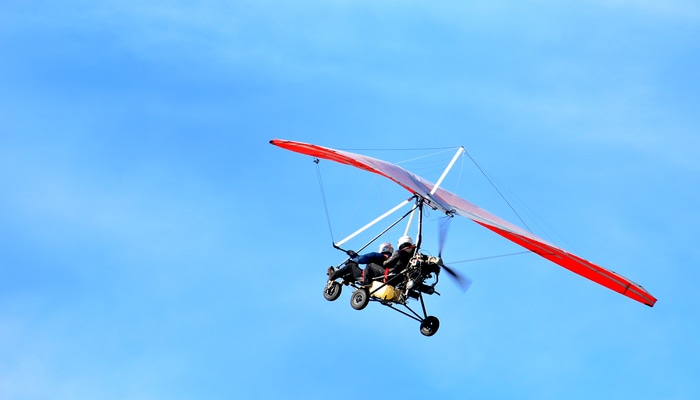 Paramotoring: You've heard of paragliding, haven't you? Well, Paramotoring is also paragliding but with a propulsive power motor attached behind. Get an aerial view of the mysterious Rann of Kutch and experience the fun of gliding close to the clouds.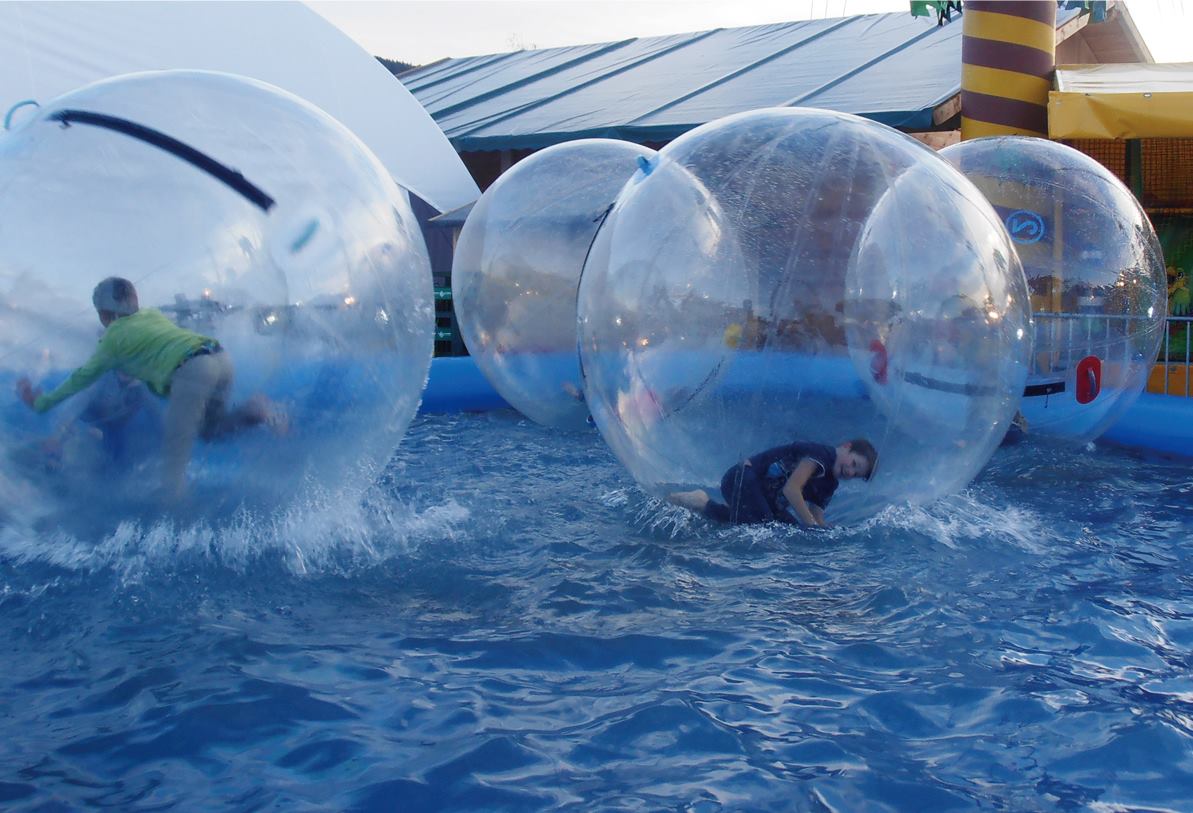 Water Zorbing: Zorbing is extremely popular among tourists here. You need to slip into a balloon called the zorb. Rolling the zorb over water is called water zorbing. Have fun while getting a unique experience.
ATV Ride: Feel like experiencing the desert on an ATV? Well, you're in luck. At the Rann Utsav 2017, you can book an ATV ride through the sands.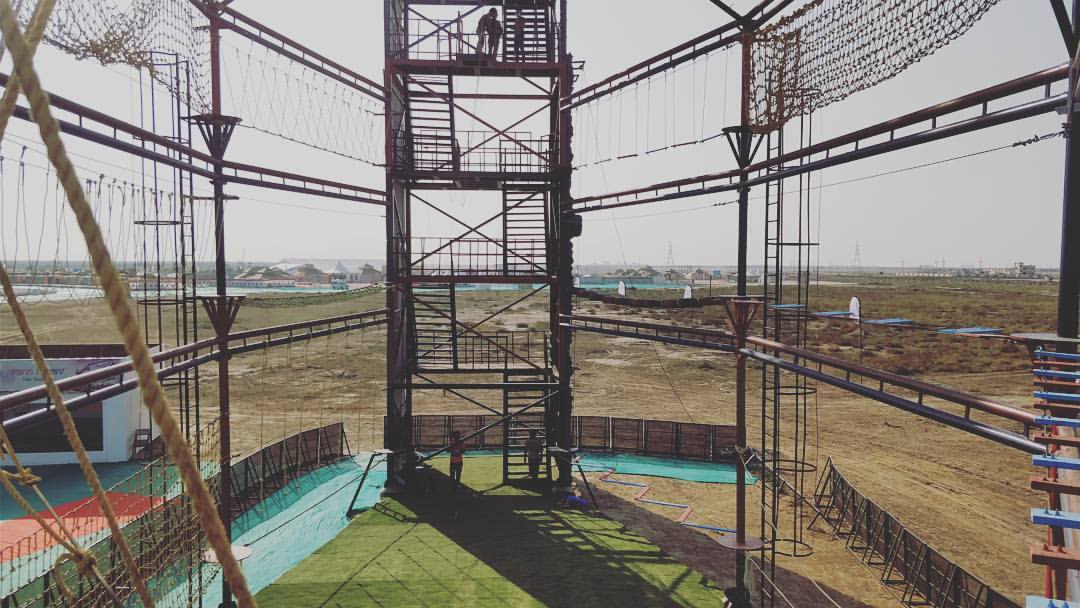 Gravity Defying Activities, Skyzilla: If you are willing to defy gravity and feel the air rush past you when you zipline or sky fall then try Skyzilla at the Utsav. Ascending at an astounding 60 ft. Skyzilla – The Adventure Tower carries you to a world of heart-pumping aerial sports at Rann Utsav. Find your thrill, scale new heights, and overcome your fears with exciting activities like Zipline Tower, Sky Fall, Rock Climbing, a Rappelling Wall, 18 different Rope Courses and a Pendulum Swing. They also have packages or these activities.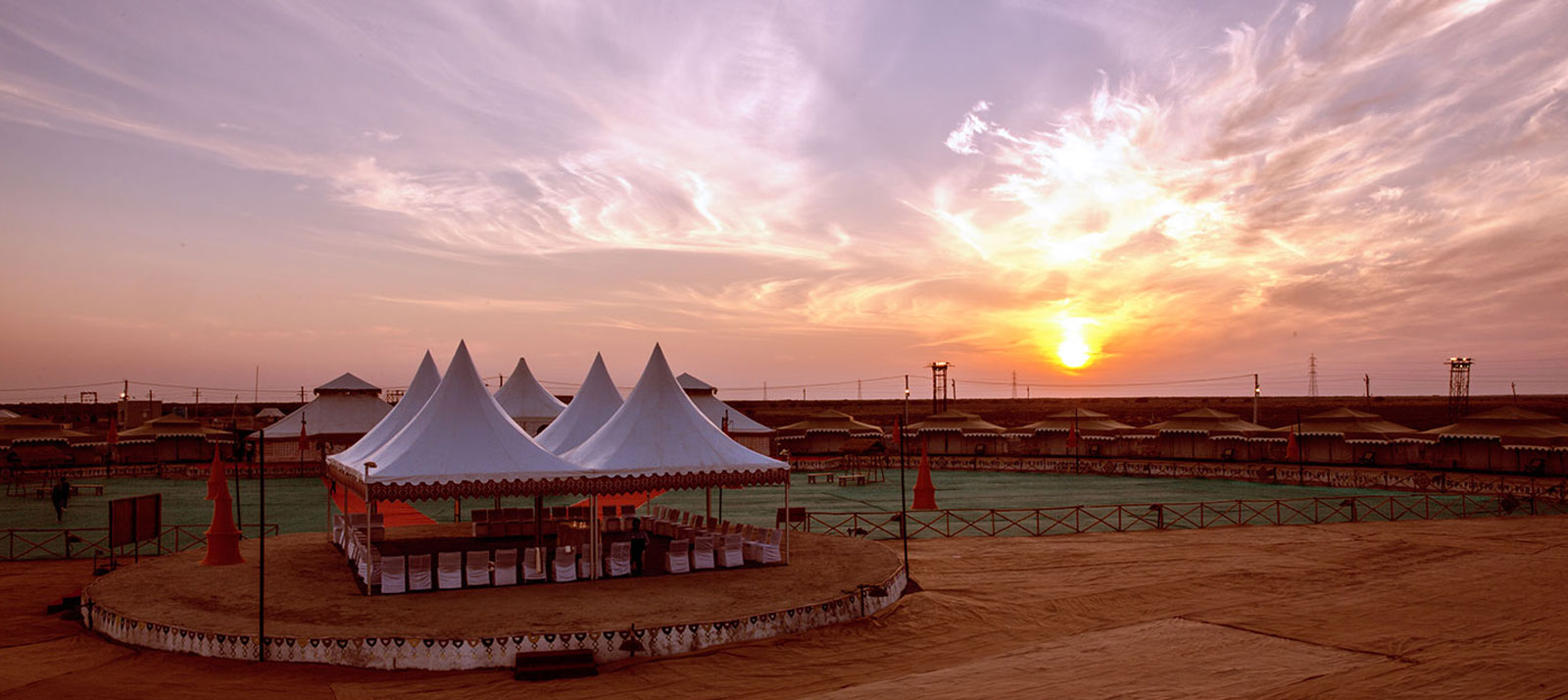 Kutch Rann Utsav packages: You can pick from a 1N/2D package to a 3N/4D package for your holiday with plenty of luxuries amenities from AC cottages to a Rajwadi Suite. The tent city also has a club and a spa that you can make use of. If you want a hassle-free holiday, then you can always check with Kesari Tours for their Rann Utsav Tour options. Start planning now to get the best of this festival.