What comes to mind when one thinks of Spain? Well, most of you would think of the fantastic food, the football club Barcelona and the city of palaces Madrid. Let's add another city, Ibiza, which is known the world over for its heart thumping, mind boggling nightclubs, bars and serene sunset boulevards.
If you are planning a trip to this magical city, Ibiza, make sure you connect with Kesari Tours to give you the best options for a wonderful night out. There are so many options, we thought we would pare it down to the top 5 for you.
Look at the top 5 ways to get a taste of Ibiza's magical nightlife
Boat Parties: Parties out on the sea are magical and boat parties especially when you can buy a ticket to spend a magical evening watching the sunset, sampling gourmet food and dancing to various music genres is a treat. Your holiday is incomplete if you don't get to experience a boat party.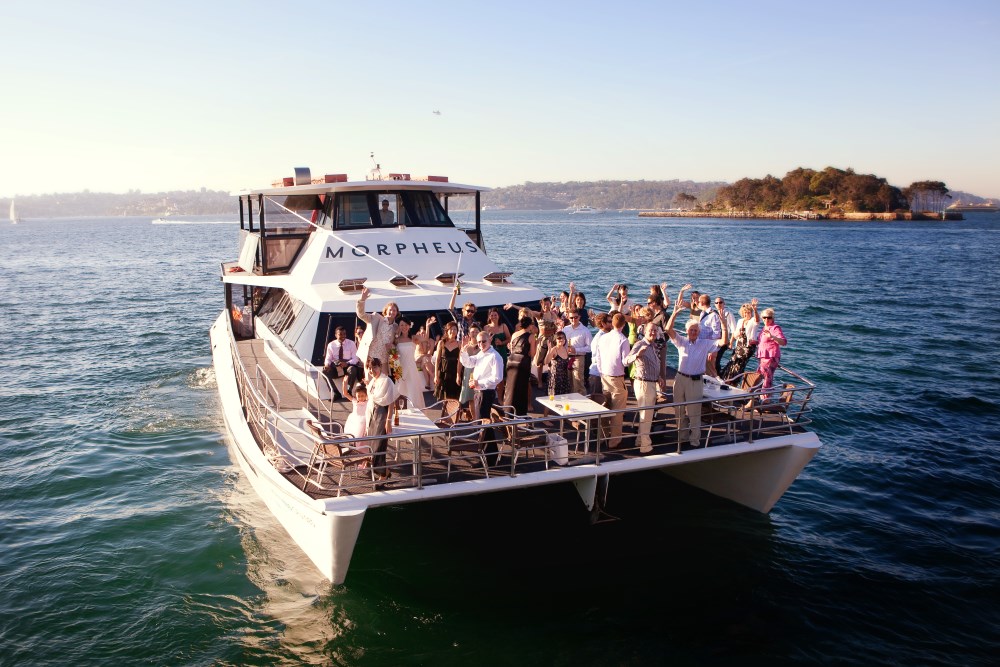 Sunset Dining on the Beach: Grab a drink at one of the iconic venues at the San Antonia's Sunset Strip Café Mambo. Get a taste of its sumptuous fare and energetic music often played by well-known Dj's before you head out to another beachfront party.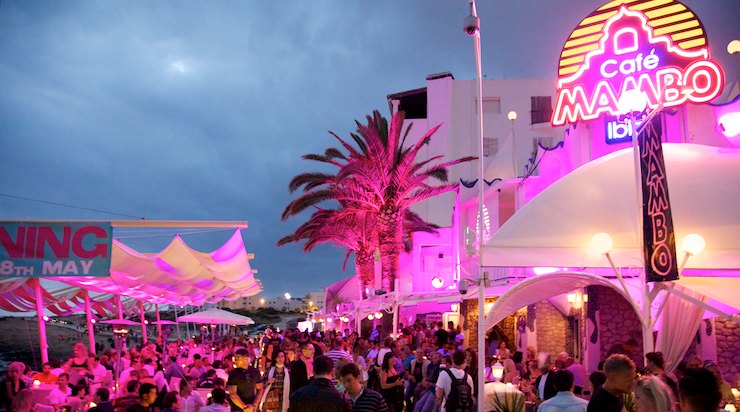 Clubbing at Ibiza Rocks Diner: Nothing in the iconic hotel, live music venue, bar and delicious dinner is pedestrian. Popular among young club goers, this diner is strategically situated in the center of the Playa d'en Bossa strip where you can get a drink, frolic in the sea nearby or walk into a club 5 minutes away.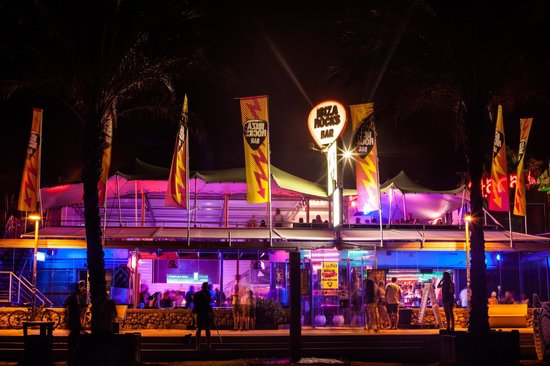 Pacha – Nightclub: First introduced in 1973, this brand of clubs is quite popular in the world and the one in Ibiza is the jewel in the crown. Get a taste of its unrivaled stylish clubbing venue, with VIP's rubbing shoulders with others and dance to disco tunes played by some of the biggest DJ's in the industry. Loved by locals and tourist to Ibiza, this club is a must visit if you love dancing the night away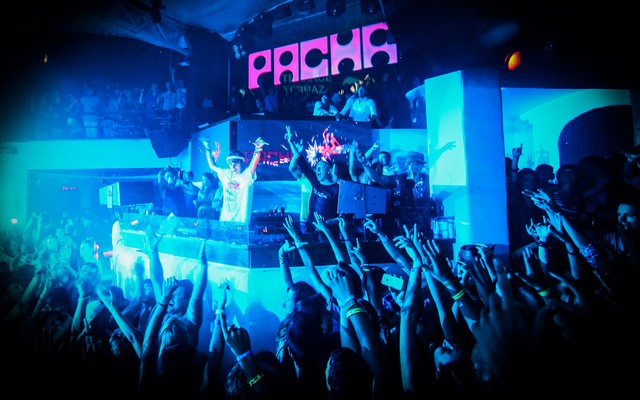 Casual Night out: If you are one of those who feels too lazy to dress up and go to a regular bar then the Café del Mar is the place to be. Known for its casual vibe, where you can sit back, relax, enjoy the sunset and then get ready to give your tippy toes a workout.
Find these options interesting? Get your next Kesari Tours holiday to Ibiza planned to experience the wonderful nightlife options.