Thailand, a frequently visited beach destination by many, has gained increased prominence in the tourism industry. The unspoilt turquoise-blue and sea-green coloured waters are indeed breathtaking. It is a complete heaven for beach lovers, with exotic views and thrilling water adventures. Rejuvenating spa's, trendy and affordable shopping, colourful nightlife, delicious food, water adventures, and temples should be on your to-do list while you're on a Thailand Holiday. Thailand nightlife, Thailand shopping goes hand in hand, an experience in itself, is what it is all about!
Thailand shopping 
A destination where you just can't get enough of shopping which is affordable, trendy and stylish! Bangkok Shopping is known for a wide range of street shopping full of vibrant colours, glamour and all the vibe which is required for a fulfilling shopping experience. Fashion clothing available here is imported from the big Asian hubs such as Japan, Korea, Hong Kong and China which is why the style range is so beautiful.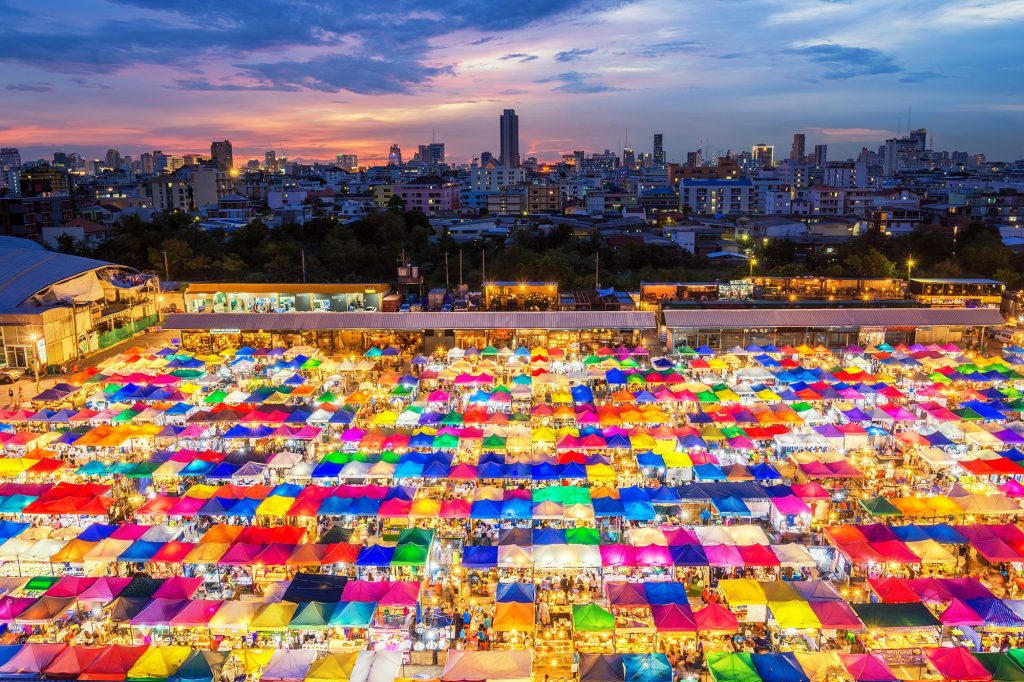 Thailand nightlife, Thailand shopping will be incomplete if you don't visit the best malls and partying spots! It is not only the street shopping which is great but also the mall shopping is a fulfilling experience when it comes to Bangkok Shopping. Some of the best places to eye on for a great shopping experience are Chatuchak market, Pan tip plaza, Pratunam market, MBA center, Union mall, Victory monument market, Central world Bangkok. Bangkok nightlife boasts of club hopping, lounging and all in all a great partying experience.
Phuket Thailand Nightlife 
Phuket Thailand Nightlife has a lot to offer all around the year. It is a great destination which can be visited in all the seasons. Phuket is well known as a partying hotspot where a lot of international tourists flock in around the year.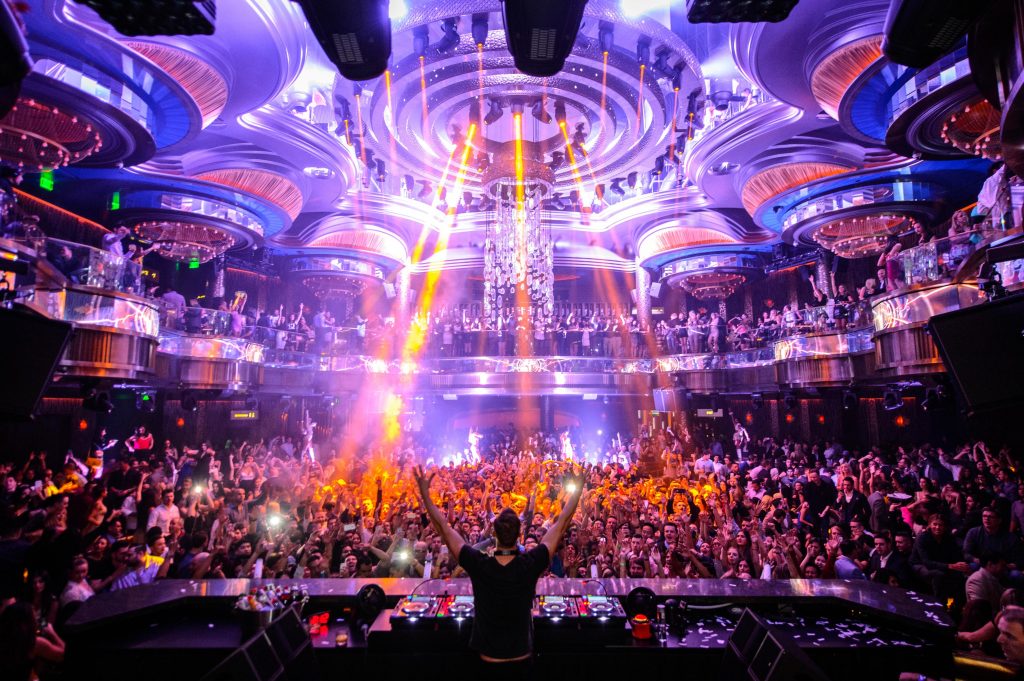 Your partying experience will be complete with everything it needs to be – bars, lounges, discos, clubs, live bands and DJ's. Bangla road in Patong beach is the right place you need to experience the Phuket Thailand Nightlife.
Koh Samui
Koh Samui's beauty will definitely leave you spellbound. It is a beautiful Island surrounded with a picturesque landscape.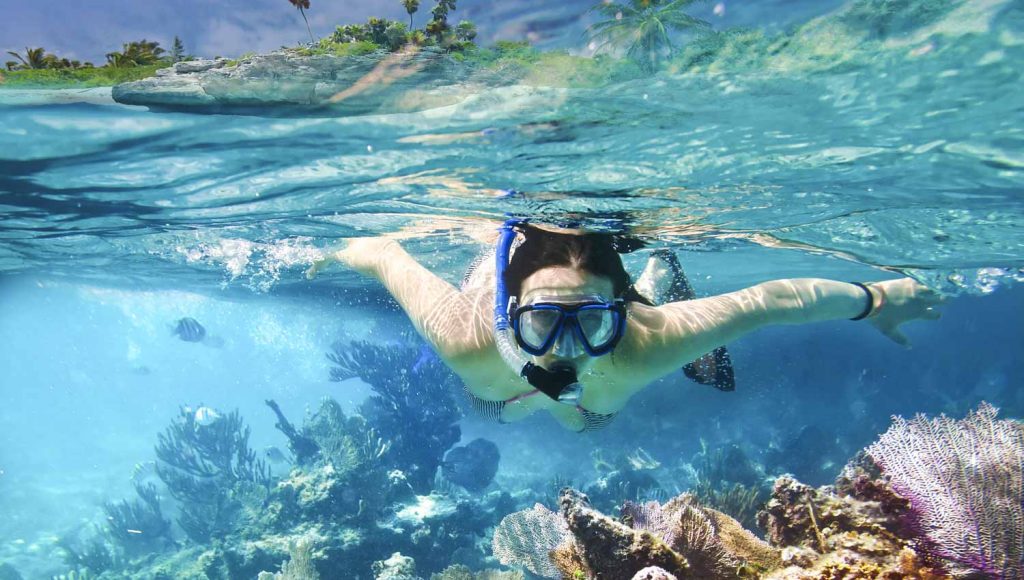 On one hand, you will find budget travellers dwelling in simple beach side bungalows for a month-long while, on the other hand, you will find the most affluent of people enjoying a weekend getaway at a luxury resort or villa, by the beach side, making it happen for a memorable stay.
Island Hopping
There can't be a more perfect place than Thailand for a great Island hopping experience. The place is full of jaw-dropping gorgeous islands.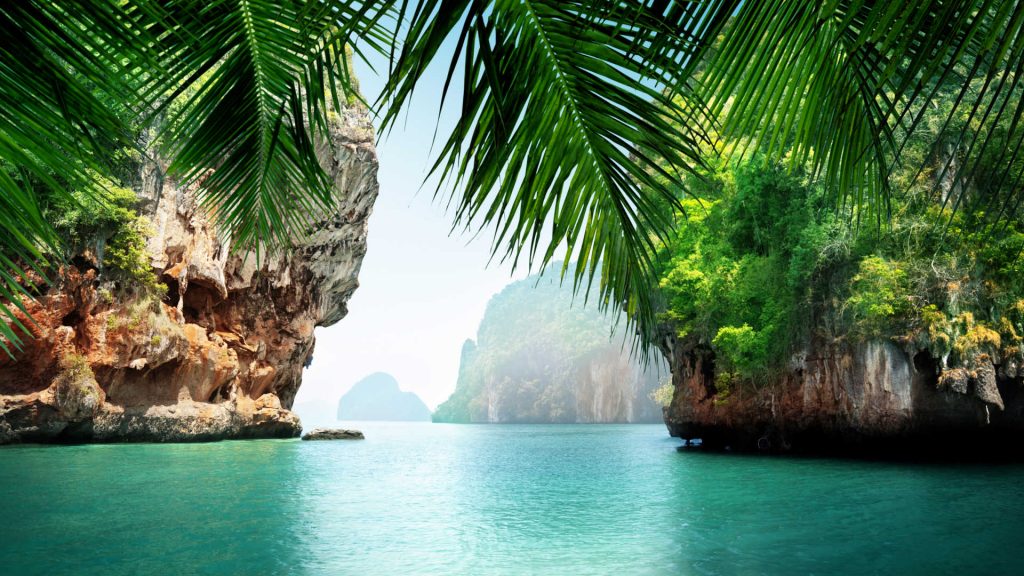 There can't be a more perfect place than Thailand for a great Island hopping experience. The place is full of jaw-dropping gorgeous islands. With so many beautiful islands to pick from, you can definitely count on some of the best-known ones. Phuket, Koh Phi Phi, Koh Samui, Krabi, Koh Yao Yai, Koh Hong, Ko Tao, Ko Pha Ngan and many more to explore on Thailand holiday.
For an unforgettable Thailand Holiday, connect with Kesari Tours today and book your holiday!