Does dancing excite you? Would you instead dance than walk? If you find you are nodding your head, then a trip to watch a ballet recital is just what you need. Ballet -a dance form that speaks to your heart directly. There are several contenders for the title of the best ballet in the world, and the Russian Ballet is at the top of that list.
A peek into its Origins: This traditional dance form originated in the 15th century in the Italian Renaissance courts. However, it was quickly adapted and modified by Russian dancers to the dance it is today. Artists from Russia have played an essential role in the impact and influence ballet has in the world today. Until 1689 this dance was unheard of in Russia when Tsar Alexis Mikhailovich first presented the ballet at his wedding celebrations. However, classical ballet was adopted as a Russian form of art during the reign of Peter the Great.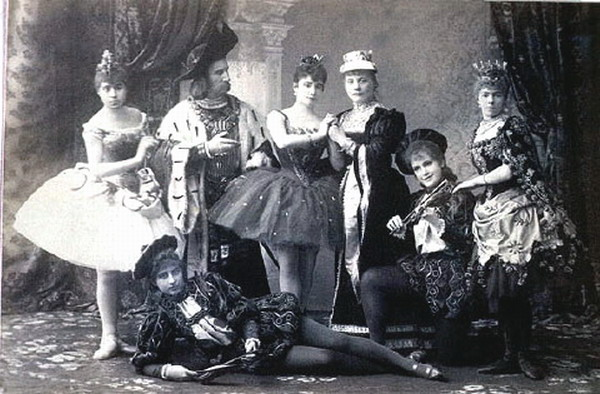 The Birth of the Imperial Ballet School – In the year 1738 two rooms in the Tsar's Winter Palace were given to the French ballet instructor Jean-Baptiste Landé. These small quarters were the beginning of famous St. Petersburg Imperial Ballet School, which was renamed the Vaganova Academy of Russian Ballet during the Soviet reign. Charles Louis Didelot is acknowledged as the "father of Russian ballet, and he was the first one to adapt Alexander Pushkin's poem the Prisoner of the Caucasus to dance.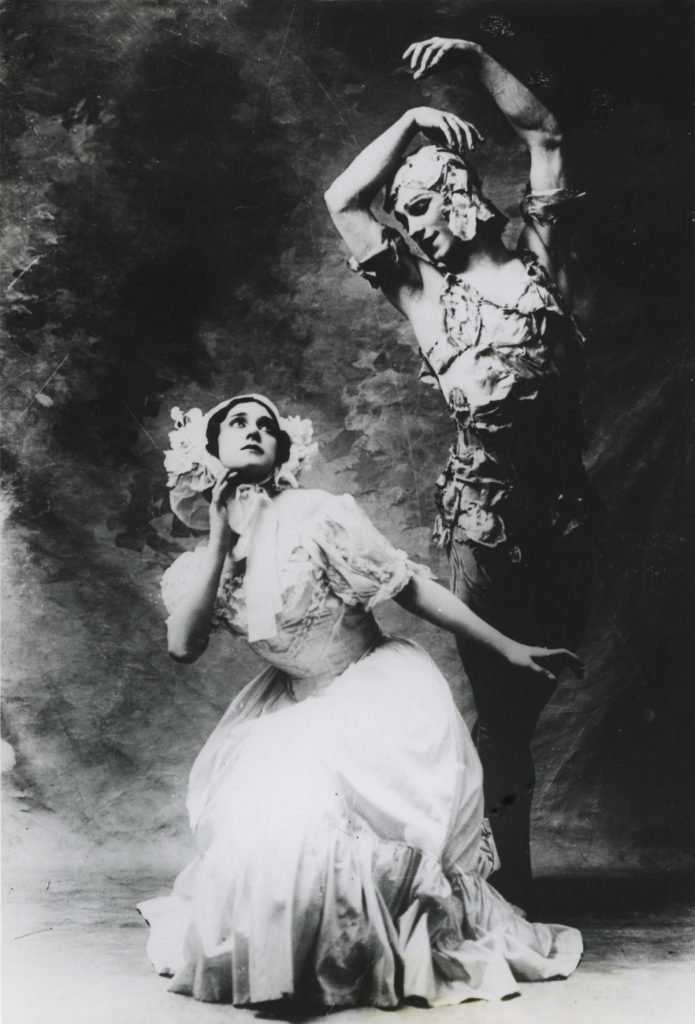 Several talented dancers are either born in Russia or are learning ballet in Russia. Some Russian ballet dancers are Tamara Karsavina, Mikhail Baryshnikov, Rudolf Nureyev, Sergei Diaghilev, Mikhail Fokine, Maya Plisetskaya, and Svetlana Zakharova are quite well-known around the world.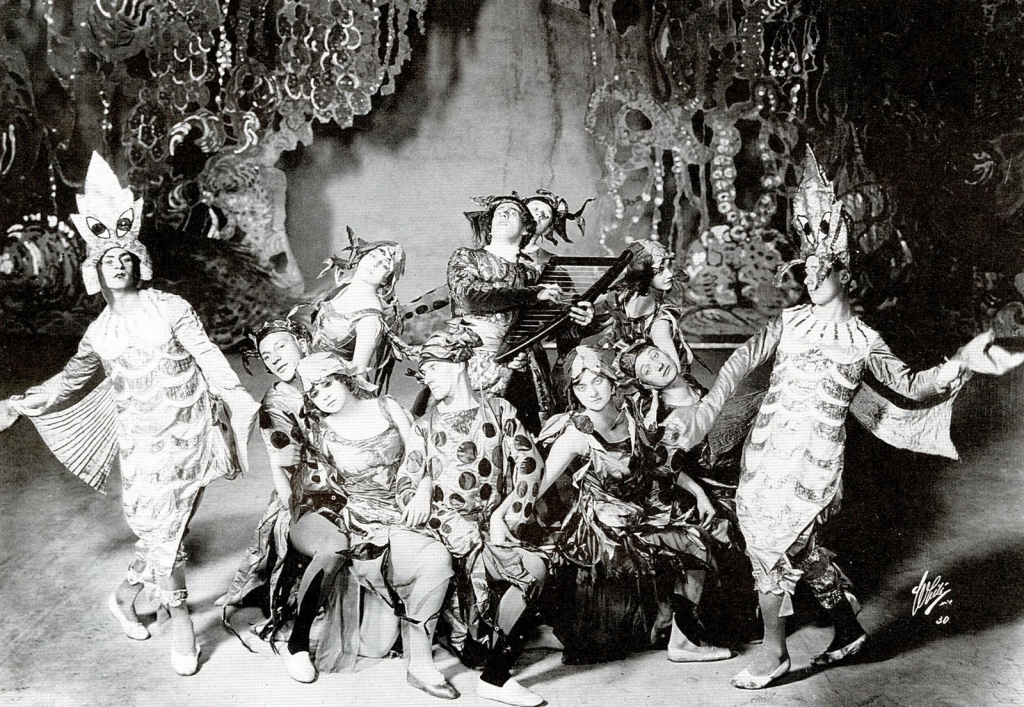 Russian ballet master Sergei Diaghilev was the founder of the most influential Russian ballet company in the 20th -century 'The Ballets Russes', which enjoyed the patronage of famous artists like Sergei Prokofiev, Igor Stravinsky, Alexandre Benois, and Vasily Kandinsky too.
Ballet Russia – Some of the most talked about and recognised dances from Russia have been Tchaikovsky's Swan Lake, the Sleeping Beauty, the Prussian story The Nutcracker and the Mouse King, Don Quixote, Les Saisons, and The Pharaoh's Daughter. Marius Petipa, who starred in most of these dance productions is perhaps one of the best dancers and choreographers recognised not only in Russia but also, all over the world.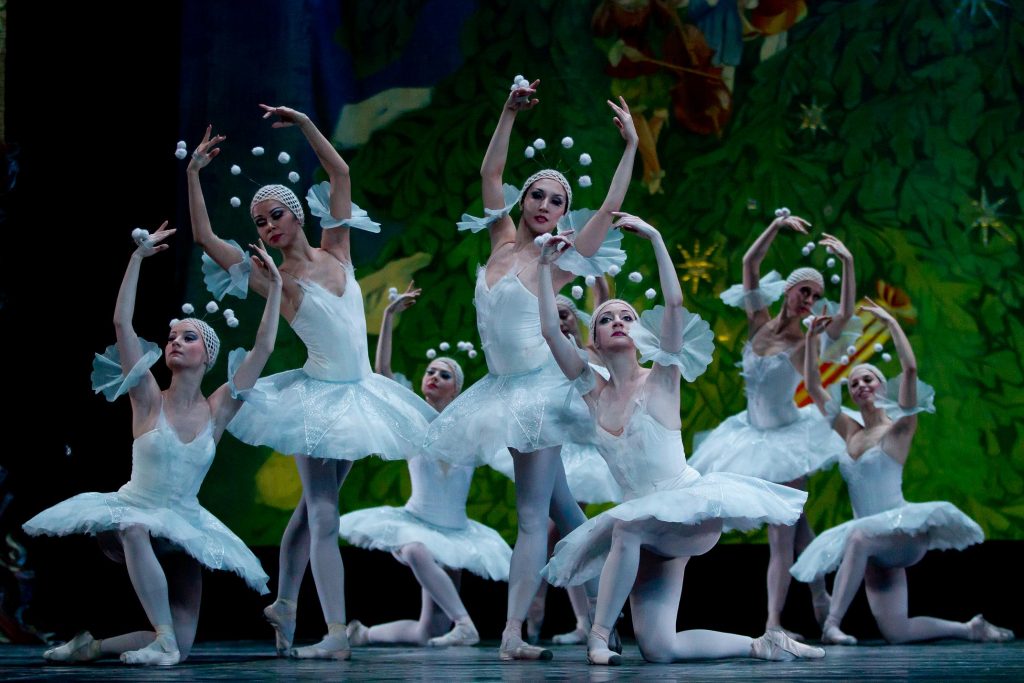 George Balanchine, who introduced New York to ballet was also instrumental in choreographing the American musical theatre. His dance adaptations were unique and told a story beautifully. The ballet shoes just like the dance have evolved and the version used today are called pointe shoes. These shoes were created to portray the dancers were weightless and like sylphs, letting them dance on their toe-tips for a long time.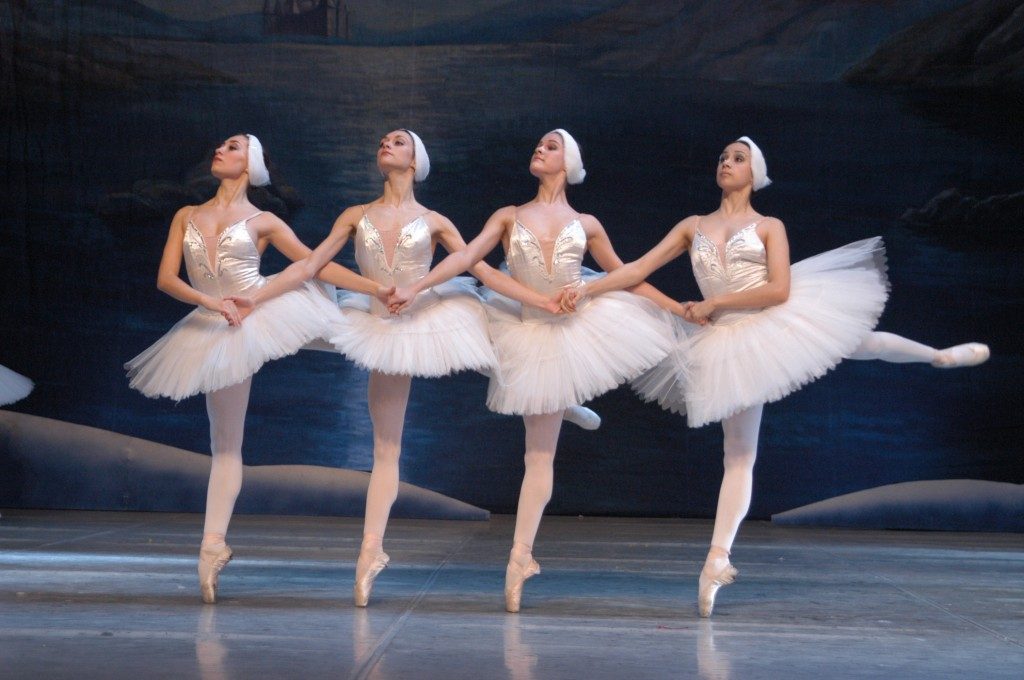 If you are on a trip to Russia, don't forget to make time to experience the amazing ballet production.