Do you need a reason to celebrate being a Woman? We think not! Why not celebrate this Woman-ness all the year round, starting today? Indulge and treat Yourself on Women's Day! That's because you're worth it! Why only 8th March? Do this every day!
Women everywhere have challenging lives. So, you absolutely deserve to treat yourself and unleash your adventurous side some more. We bring you five ways to have fun, get pampered and create unforgettable memories along the way.
Go on a girl's only vacay: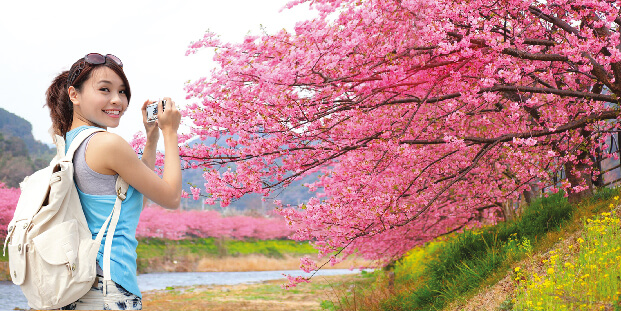 Take a leaf out of Carry Shaw's life and go on a girl's only vacay. There is nothing like taking your best friends along on an adventure of your life. Visit breathtaking Rajasthan, soaring Nainital or hop onboard to Japan with Cherry Blossom and create memories to be cherished lifetime.
Indulge Yourself: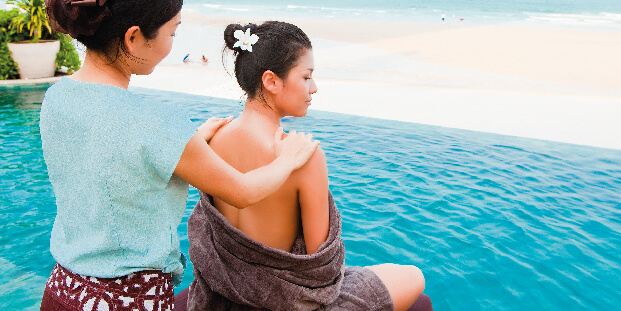 Looking forward to a relaxing weekend? What's more relaxing than a massage or a full body spa you have been craving for weeks now? Check into a spa at a luxury hotel in Andaman or enjoy a relaxing day at the beautiful pristine beach sipping on mimosas.
Gift Yourself: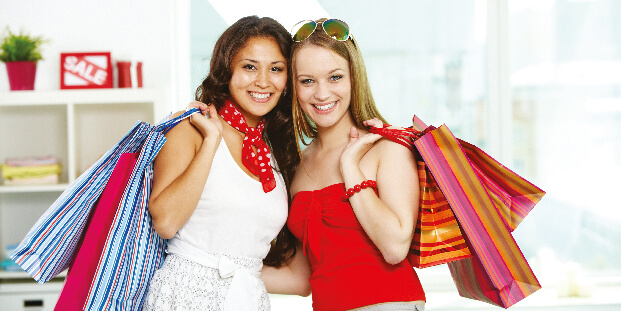 Why wait for someone to gift you, when you can buy yourself one? There is nothing better than a Kesari's MFL tour to Europe where you can indulge the artist in you and unleash the shopping dervish that you are or gift yourself a shopping spree with a sojourn to the shopping Mecca Dubai.
Go Dancing with your girlfriends: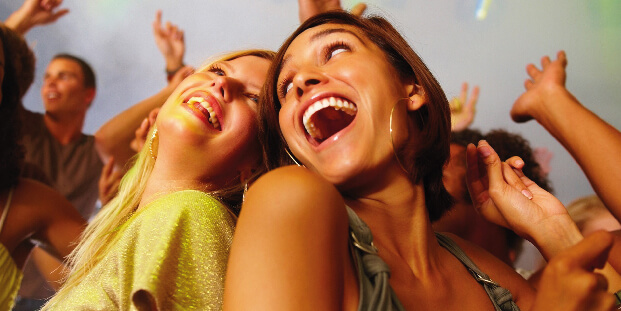 Haven't danced in a while? Why not hit the dance floor today with your friends? Wear a stunning dress and bring out those dance heels and let go!
Meet your movie crush: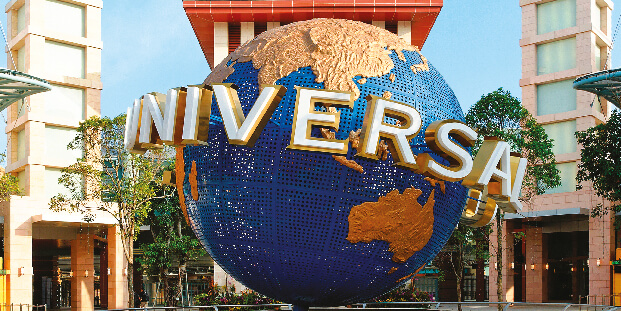 Imagine, if you can meet your crush after a hectic week at work. Won't that be fantastic? Why wait? Pack your bags and tour Universal Studios through Kesari's MFL. Don't pass up a chance to meet your favorite movie heartthrob.
Whatever your heart wishes, indulge it, just this once with Kesari's tours that offer you a chance to unwind and let your hair down this year with their special bonanza offers valid from 5th March up to 19th March 2017.