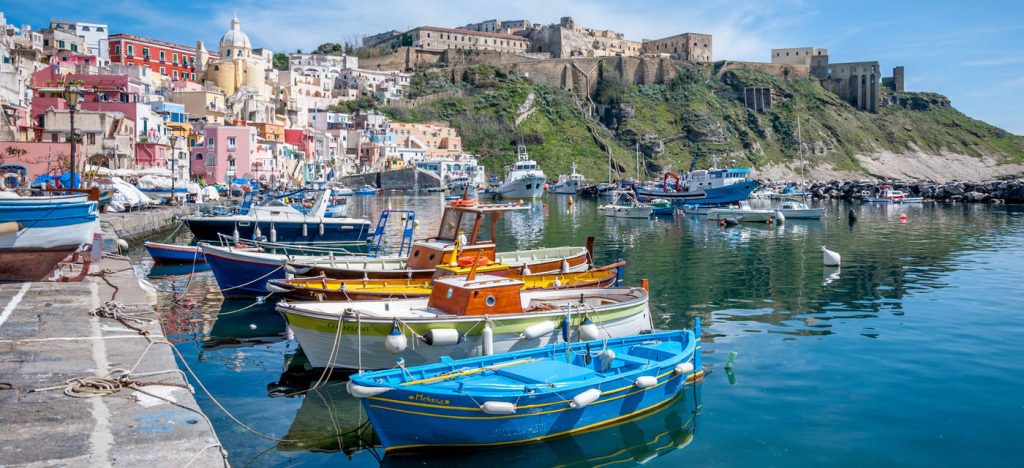 The beautiful island of Capri has emerged as a favoured destination for travellers world over. Culinary expertise of the Capri island has been established since the time of Emperor Tiberius. It is known for its fresh produce and seafood. Some of the food now is found the world over. For a better gastronomical experience travel with Kesari Tours to the island and discover yourself.
The Caprese Salad: Named after the island of Capri itself, is a light salad made with tomatoes, mozzarella cheese, wild arugula, oregano, and some olive oil. The fresh ingredients used in this salad makes it just so delicious.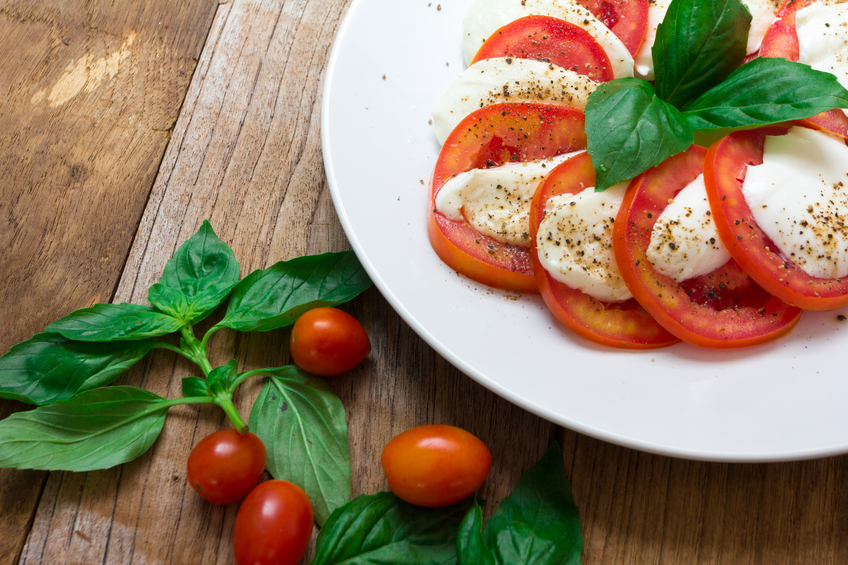 Arancini: These small balls, which look like an orange are served at almost all the bars in Capri as a side snack. It is made of the leftover rice risotto combined with the other ingredients and is then deep-fried. The fillings are mostly locally sourced cheese and ham, and vegetables. The arancini go well with freshly made tomato sauce.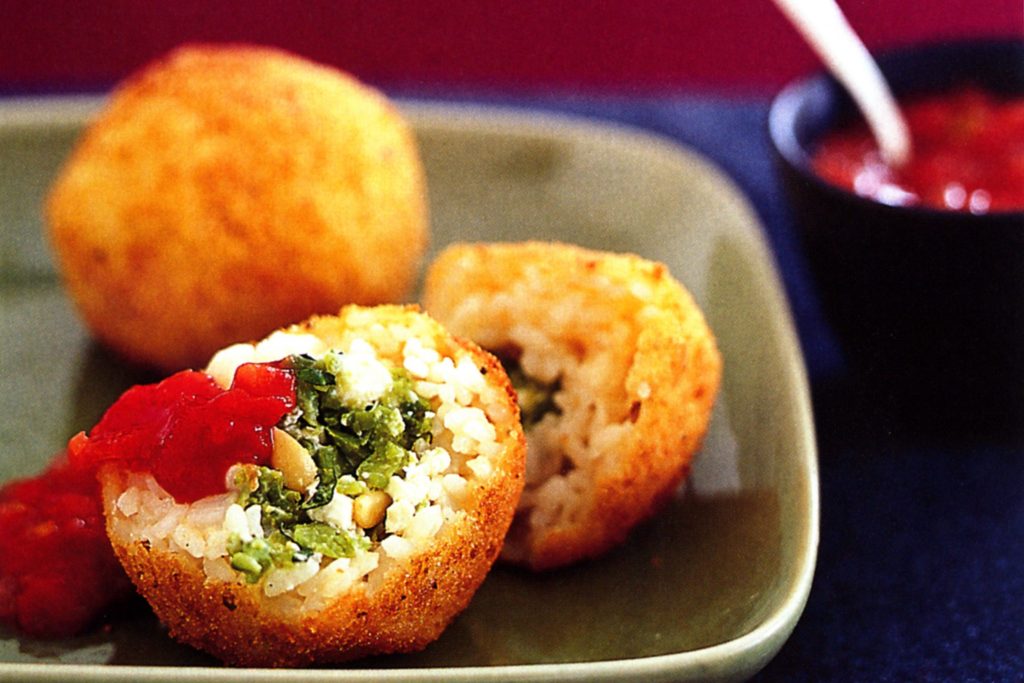 Stuffed zucchini flowers: This dish is particularly exotic to the island of Capri. The flower of zucchini which blooms in spring, stuffed with sea anchovies and the creamy sweet ricotta. It is then deep fried and served with a fresh flower as garnishing. It is one of the traditional dishes of Capri.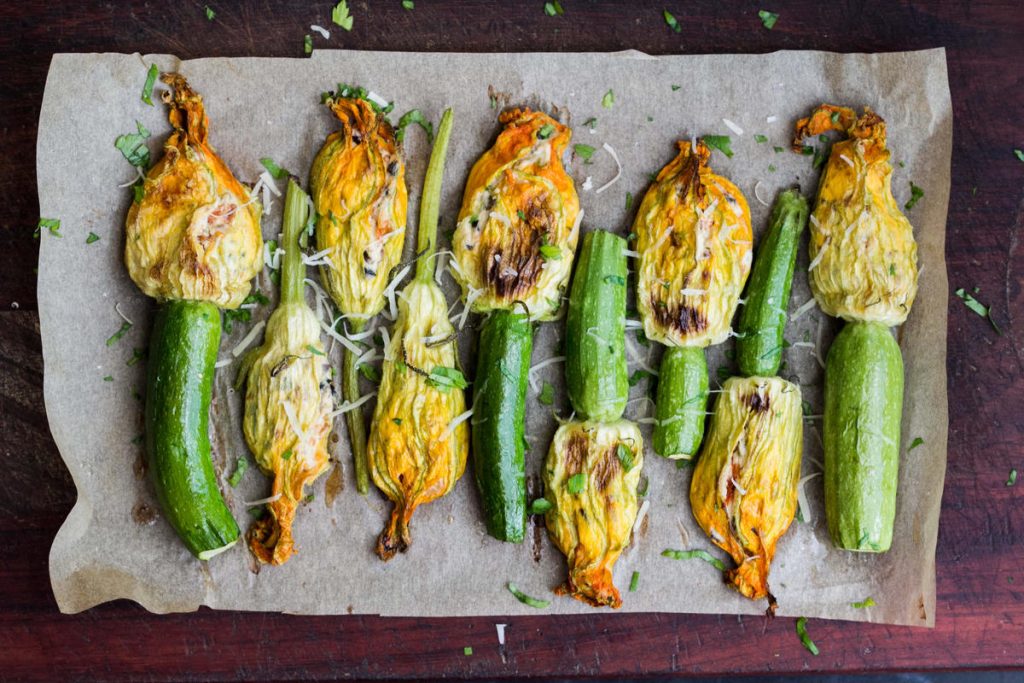 Linguine with seafood: It is pasta, which is in between spaghetti and fettuccine in size. Linguine pasta goes well with the seafood of Capri. The spices used to prepare are very little, mostly red pepper. And then it is cooked in a vegetable broth finally to top it with the fresh linguine.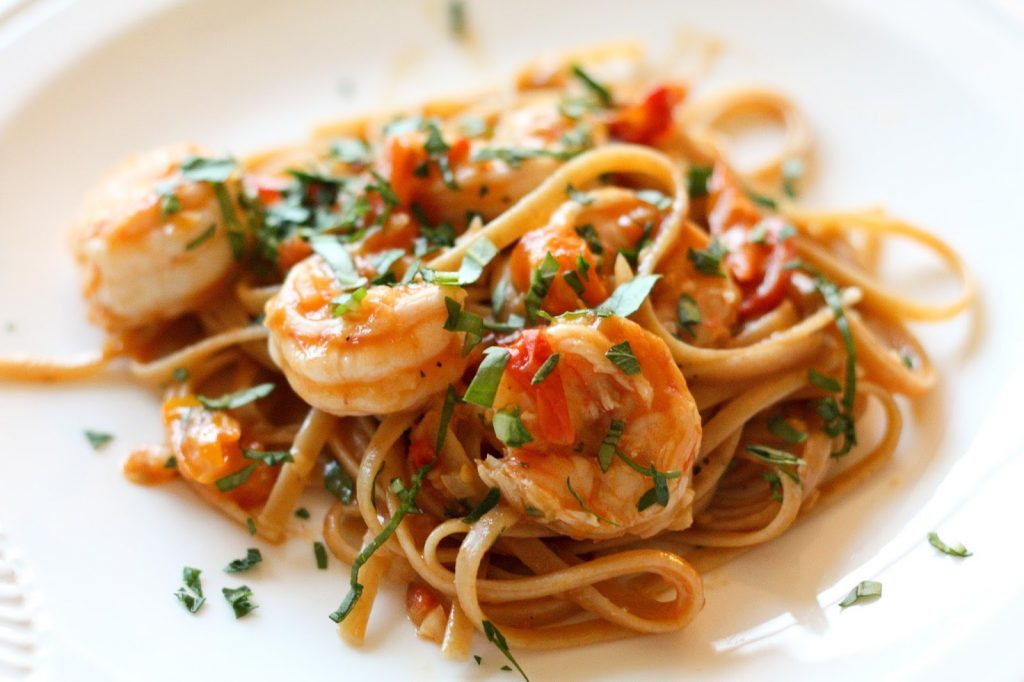 Cuttlefish with potato: The cuttlefish is just like the calamari but has stronger a taste. This is a staple dish of Capri island. The freshly caught fish is used to prepare the dish with tomatoes, coriander, and potatoes. It is mostly served with a slice of bread which is toasted.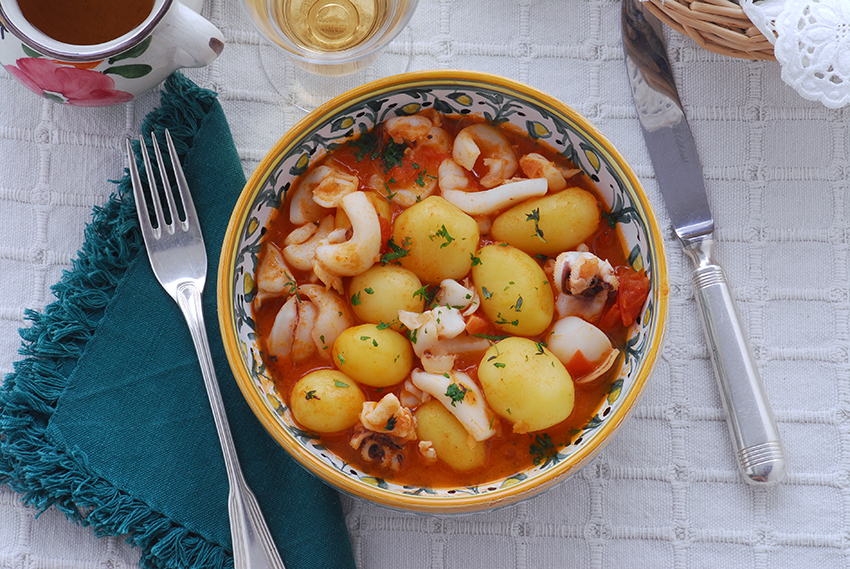 Torta Caprese: This delicious cake made from almond and chocolate. It was first created when an Austrian princess was married into the Naples' Royal family and how she missed her country's Sacher torte. However, the local chefs didn't know the recipe for the Sacher torte, so, they came up with their version of almond chocolate Torta Caprese, which by the way is equally delicious.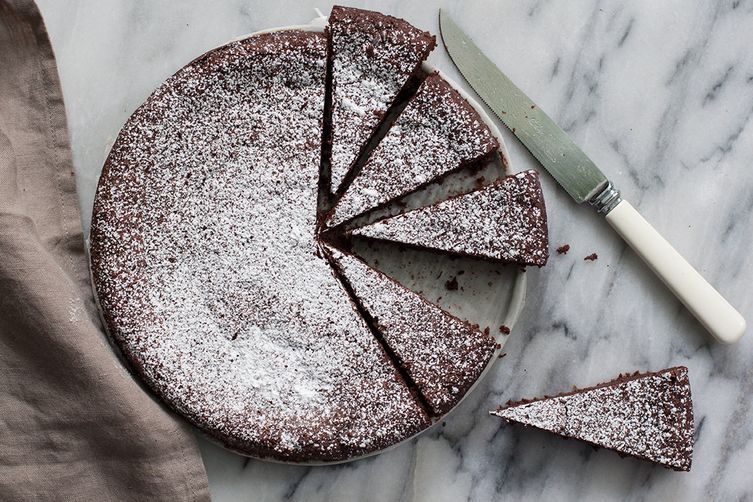 Craving already? Ask Kesari Tours as your travel partner for Capri tour an unparalleled gastronomical experience of a lifetime.