The Ho Chi Minh City is also known as Saigon, is a destination, which is historically rich, with Khmer roots and French colonial imprints. While the Vietnam war, which ended over forty years ago, the war remnants are attractions for tourists visiting from the world over. So, to explore the city, which offers a moving history lesson trust Kesari Tours as your travel partner.
Here is a list of places to visit to understand the Saigon city
General Post Office: Visiting the fantastic architectural marvels is the best way to start your historical tour of Ho Chi Minh city. Established in the nineteenth century, the post office is located near the Notre Dame Cathedral. The building is an exemplary example of French architecture
War remnants museum: The war museum depicts the horrid past, which ho chi Minh city has experienced. The terror of the various battles that the people of Vietnam underwent during each battle. The instruments of torture, pictures depicting violence and antipathy are displayed here. The major display is of the Vietnam war, but you can also see some of the displays of the first Indo-China war.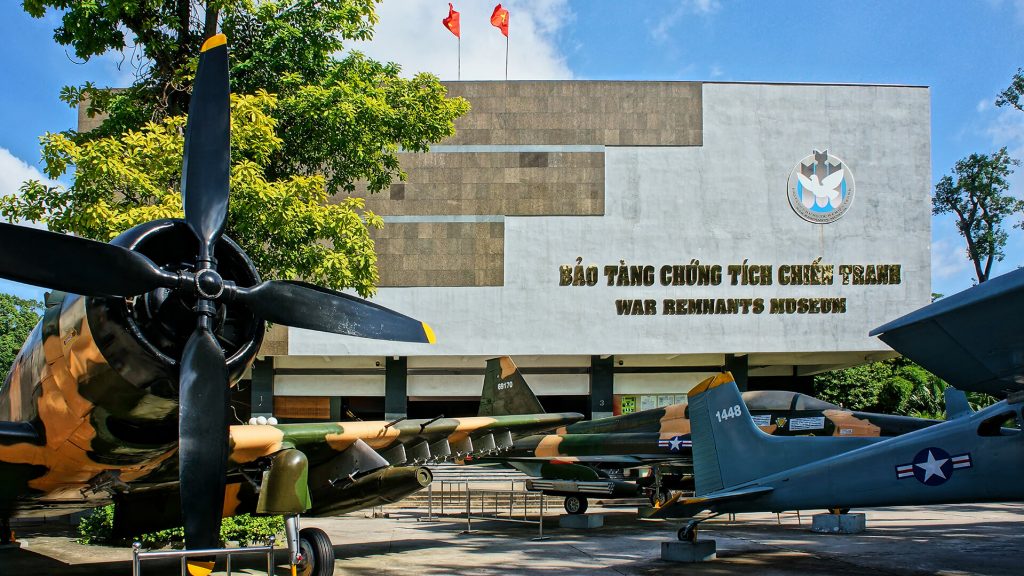 Jade Emperor Pagoda: One of the most popular pagodas, established in 1909 by the Cantonese community. Dedicated to the Taoist deities, it also houses many Buddhist pictures. Some of the major attractions are the beautiful statues, delicate woodwork, and magnificent tiles on the roof. Outside the temple is a small pond with turtles floating with inscriptions on their backs, which explains why it is sometimes referred to as the Tortoise Pagoda.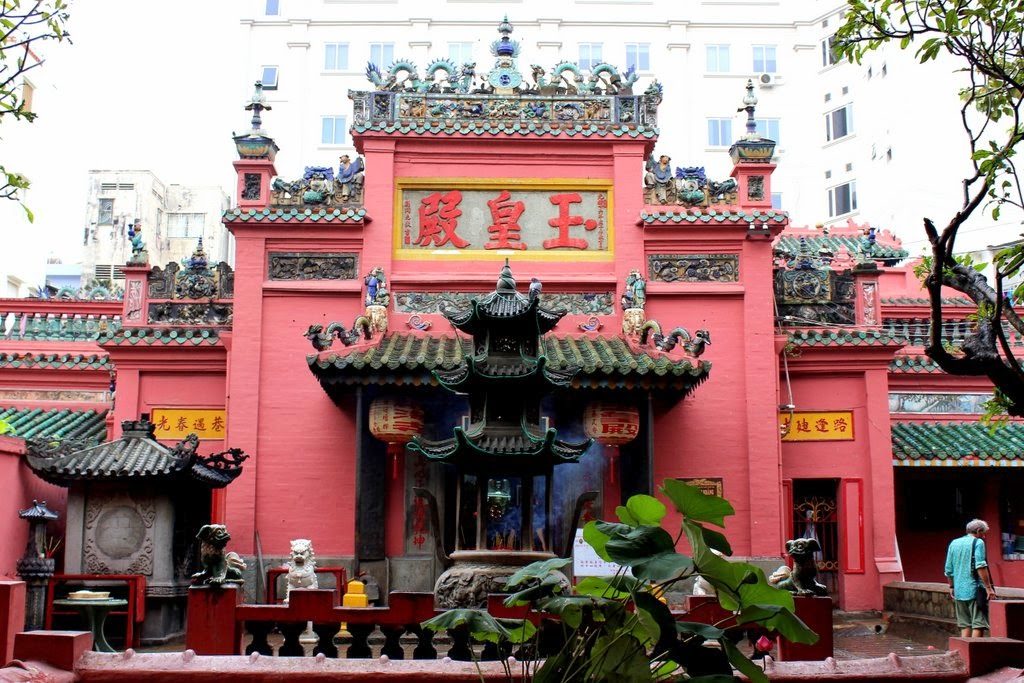 Reunification Palace: Also known as the Independence Palace, this palace displays the chronological events that occurred in history during a war. The Reunification Palace was designed with the help of Soviet architects. It is spread across a huge area of forty-four acres. One of the most fascinating things about this place is the series of underground tunnels showing the communication system. The palace is built on the site of Norodom Palace, which was destroyed by the North Vietnamese army in 1975.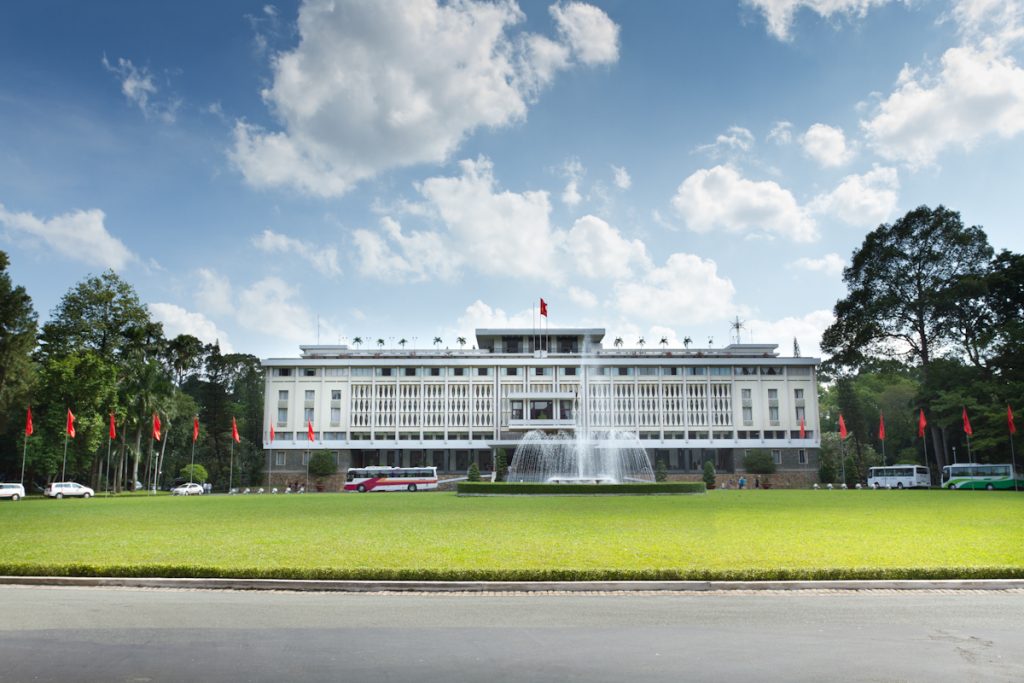 Walking down the Ho chi Minh city is like the past come alive, with some truly fascinating historical sites. From the French architecture to the American war planes, witness the best attractions of Saigon with Kesari Tours.