Finding a quiet beach, an architectural marvel, enjoying historical sites, or better yet experiencing the wonders of nature are some of the reasons people travel around the world even to faraway lands. Māori culture witnessing a unique culture and its inhabitants could be reason enough to travel. And nothing is as captivating and exceptional as New Zealand's Māori culture and its unique influences.
Māori culture
If you are looking to enjoy this unique culture, and rolling mountains and green landscapes then the islands on the southernmost extreme of South Pacific, New Zealand should be your destination. That is where the Polynesian nomads called the Maoris settled over 100 centuries ago.
If you find it alluring, then check out Kesari Tours holiday options to New Zealand.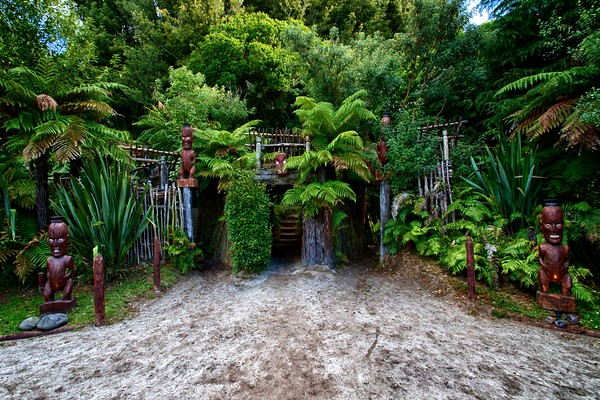 Travelling in voyaging canoes called "waka hourua" the Māori decided to settle in New Zealand after leaving their fabled Polynesian ancestral lands of Hawaiki. Today they are natives of Aotearoa (New Zealand) and known as "the Tangata Whenua" making up over 14 percent of the country's population and strongly influencing the traditions, history, and language here.
To experience the best of Maori lifestyle visiting a marae, i.e., a communal plaza through an organized tour is one of the best options. Get a taste of their ancient carving techniques, known more about their mythical legends, fascinating history, and Maori language.
Things to experience about Māori culture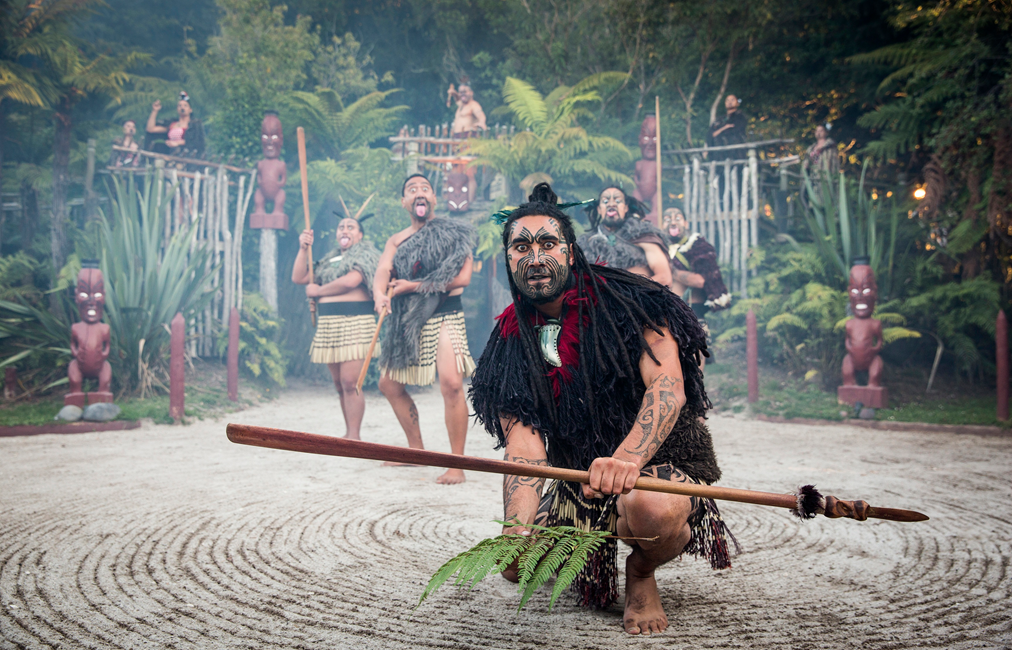 The Pōwhiri – Māori Welcome: The pōwhiri is one of the Maori traditions and usually starts outside the communal plaza where one of the warriors challenges the guests (manuhiri) to check if they are friends or enemies. Carrying a spear-like weapon, i.e., taiaha the warrior may lay down a token – usually a small branch – which the guests can pick up to mean they are friends.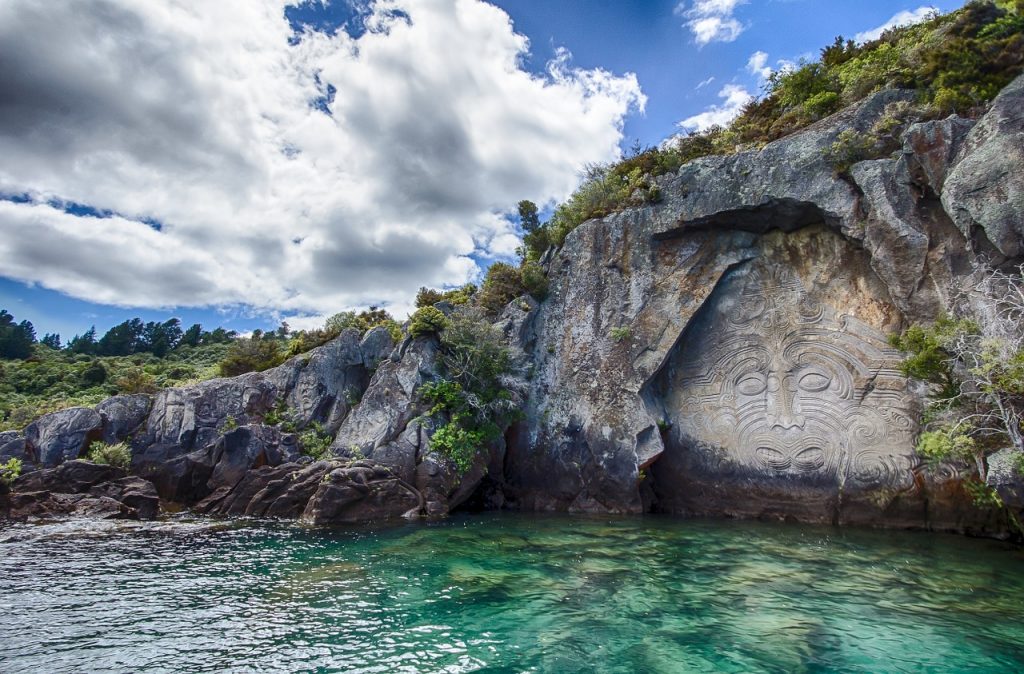 The Kapa Haka: A traditional Maori Performance that offers a culturally powerful visual. Meaning "forming a line (kapa) and dancing (haka)" the production involves singing, dancing and chanting. It is usually performed by groups at the marae, the schools and special events and festivals.
Explore Toi – Māori Art: Not exploring the ancient form of carving, and weaving when on a Maori tour would mean an incomplete experience. Each woven product or sculpture has a story to tell, and they are the perfect mix of their rich past and fresh, modern outlook. The Maori Tattoo is one of the most well-known styles of inking across the world. If you fancy a tattoo, why not try a Maori version.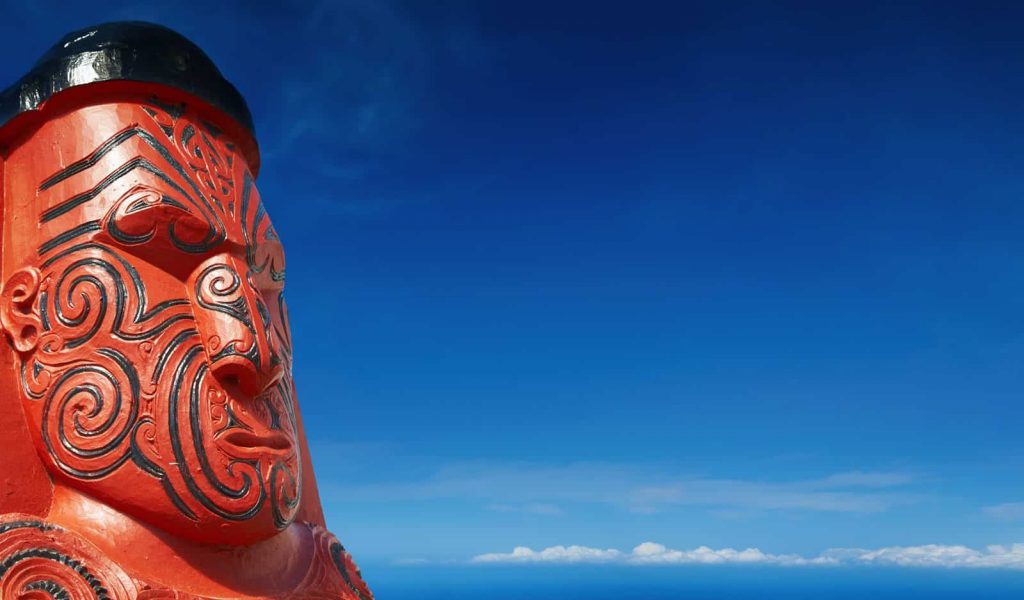 There is so much more to see and experience right from their Pūrākau (Māori Legends) to the Haka, i.e., the war dances, and more. Pack your bags and book a unique tour with your trusted travel partner Kesari Tours.