With the Holy festival of Janmashtami around the corner, are you thinking how to celebrate? Worry not, plan your holiday to Mathura and Vrindavan with Kesari Tours and get most of the birthday celebration of the 'natkhat kanhaiya' as Lord Krishna is popularly known. Lord Krishna was born in Mathura and spent his early childhood in Vrindavan.
Although the festival is celebrated with the same zeal everywhere, the 'brajbhoomi' holds a special prominence for the spiritual enlightenment seekers. if a vacation to Mathura is on your mind here is a list of things you must know about the spiritual twin cities.
     Mathura
One of the holiest city in India and the birth place of Lord Krishna has many spiritual and religious sites. The temple, the 'garbha griha' (Shri Krishna Janambhumi) where Krishna was born is one of the prominent ones. The city of Mathura has many small lanes lined by shops selling sweets, pictures of deities, and other wonderful things.
The Dwarkadheesh temple built in 1814, is one of the most divine temples of Mathura. The architecture of the temple makes it unique to the region and one of the most visited temples in Mathura.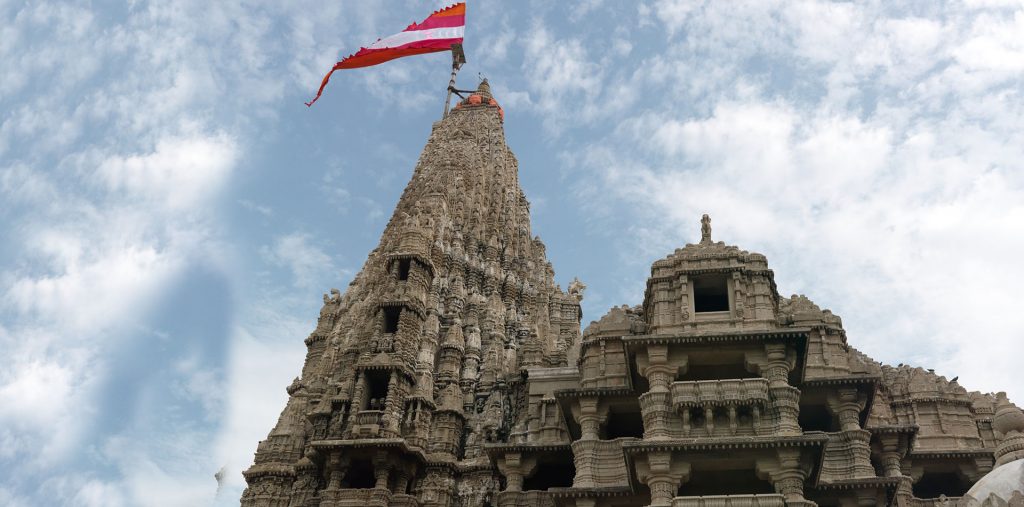 Next is the Vishram Ghat, it is said to be the place Lord Krishna relaxed in after his battle with his uncle Kansa. The devotees visit the place to get the positivity that this place exudes.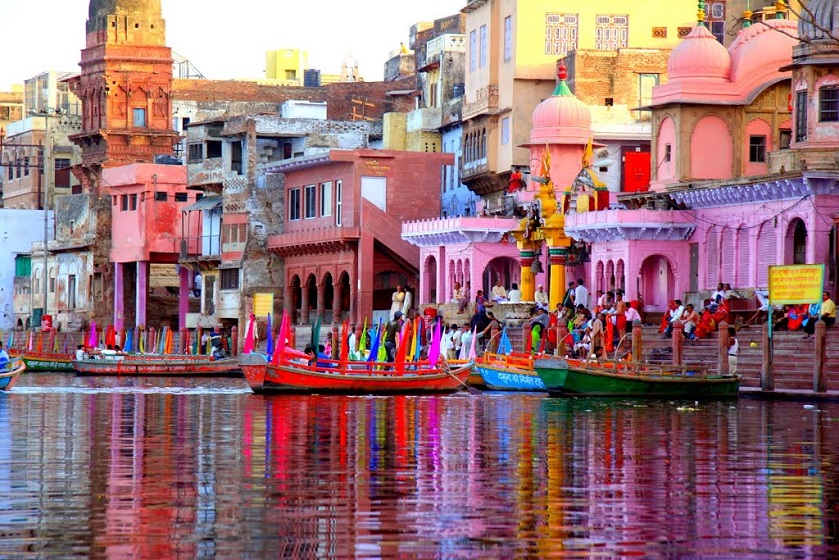 Gita Mandir, named after the holy book of Hindus, Gita. The walls of the temple have the inscriptions from the book, coupled with gorgeous exteriors it is a must visit for all the travellers.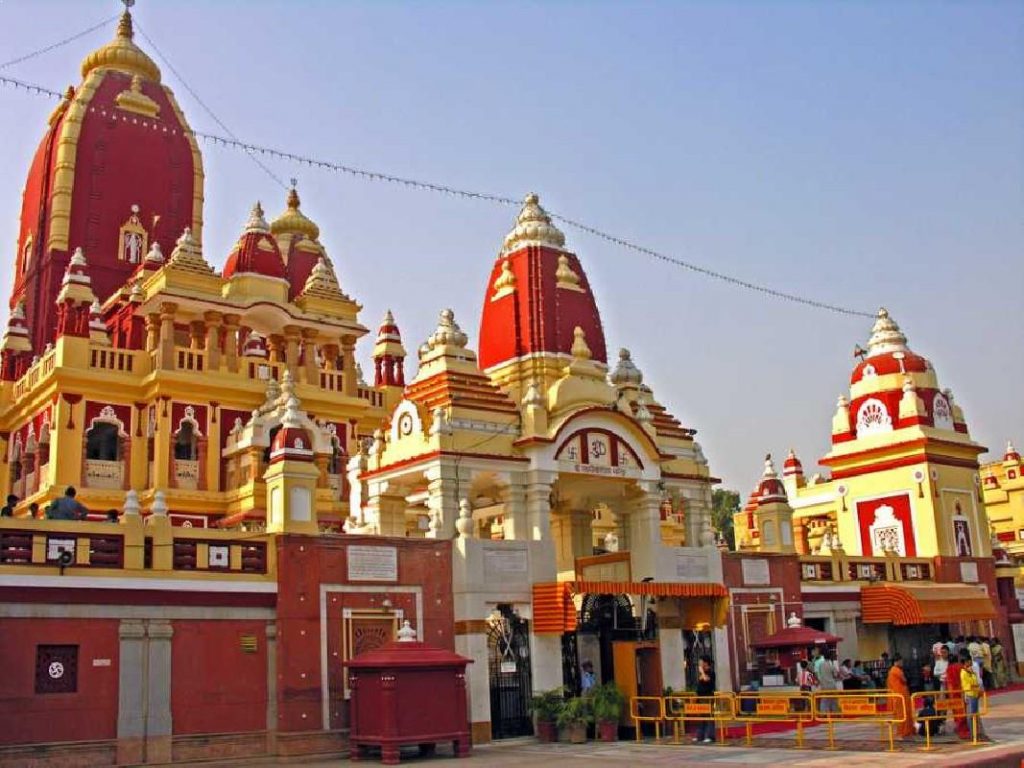 Vrindavan: At about 10 kilometres from Mathura, is the city of Vrindavan. It is being said that Krishna spent his childhood in this city. The Govind Dev Temple built by Raja Sawai Man Singh of Jaipur (in 1590), is a 7-storied architectural marvel, it is a must visit place when you are in Vrindavan.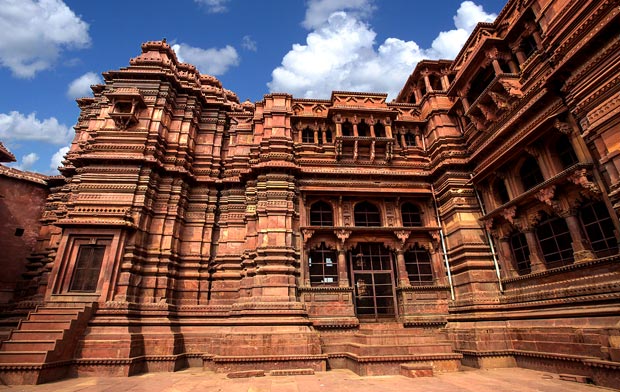 The renowned Banke Bihari Temple is one you just can't miss while in Vrindavan. It is said, that the eyes of the idol of Lord Krishna here are so powerful that a long-duration view isn't allowed. So, the purohits keep drawing curtains around the deity every 10 minutes.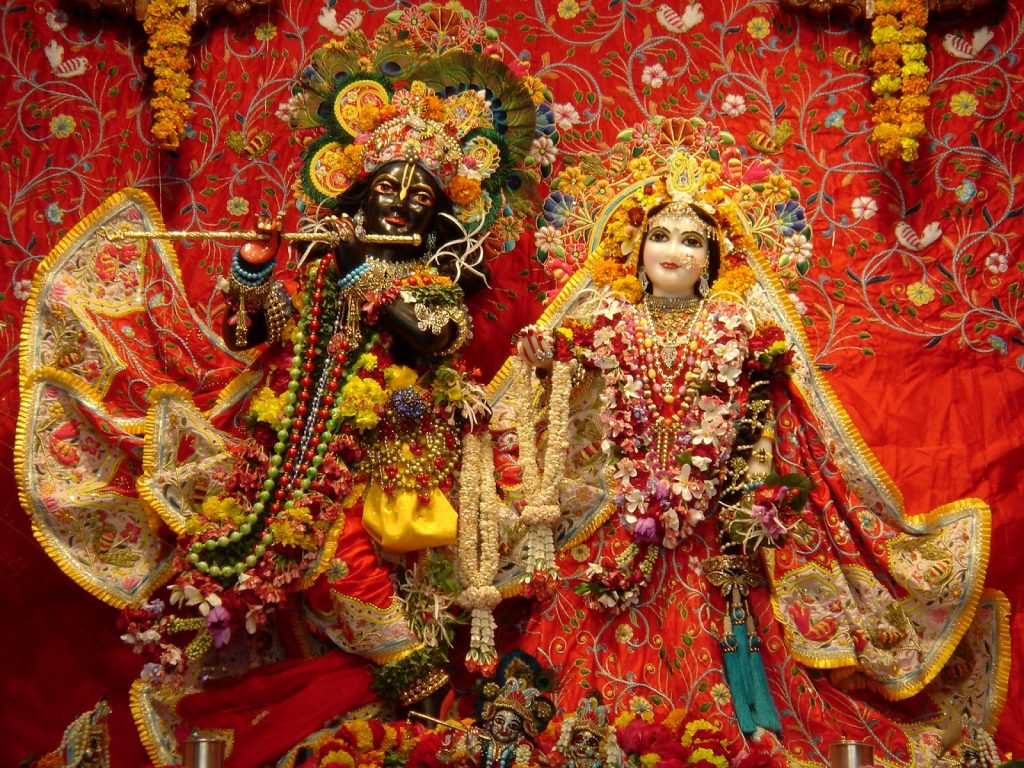 Seva Kunj is the place where Krishna would perform 'raasleela' with Radha and other Gopis. It is said that no one can enter this place after sunset as Krishna and the Gopis still perform there and whosoever is there at that time dies. Spooky huh?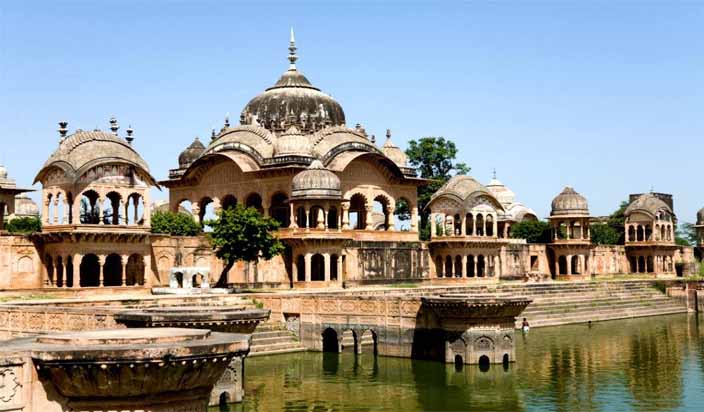 Excited already? Well pack your bags for the spiritual sojourn of your life and ask Kesari Tours to get to experience the holy festival like the locals do.