If you are seeking a destination that has the best of everything then head to Arunachal Pradesh. The beautiful, picturesque state located in North-East region of India; offers monasteries, wildlife sanctuaries, pristine lakes, gorgeous waterfalls, dominant mountains, and peaceful valleys. Seems like a dream? Well, ask Kesari Tours for an unforgettable trip to north east India also known as seven sister states of India.
Ziro
The ideal spot for adventure seekers in Arunachal Pradesh. A native tribal village, offering trekking trials is the perfect getaway from monotonous city life. Ziro, is a World Heritage Site. Apart from a trek, you can see the Tally Valley wildlife sanctuary, Tarin fish farm, and the Meghna cave temple.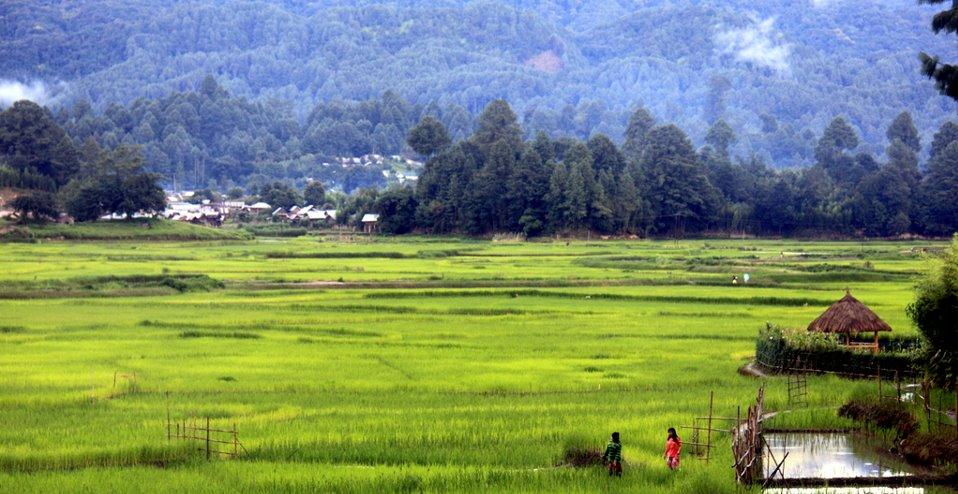 Bomdila
Located at an altitude of about 8000 feet above sea level, this town provides a scenic view of the snow-capped Himalayas, specifically the Kangto and Gorichen peaks. This place offers you a peek at beautiful surroundings with heavenly apple orchards, excellent weather, almost like a scene from paradise. You can also visit the craft centre to shop for local handicrafts. Some of the not to be missed sites are the Bomdila viewpoint, the Bomdila Monastery, the Craft Centre, the Eagle nest Wildlife Sanctuary, Sessa Orchid Sanctuary, and the Ethnographic Museum.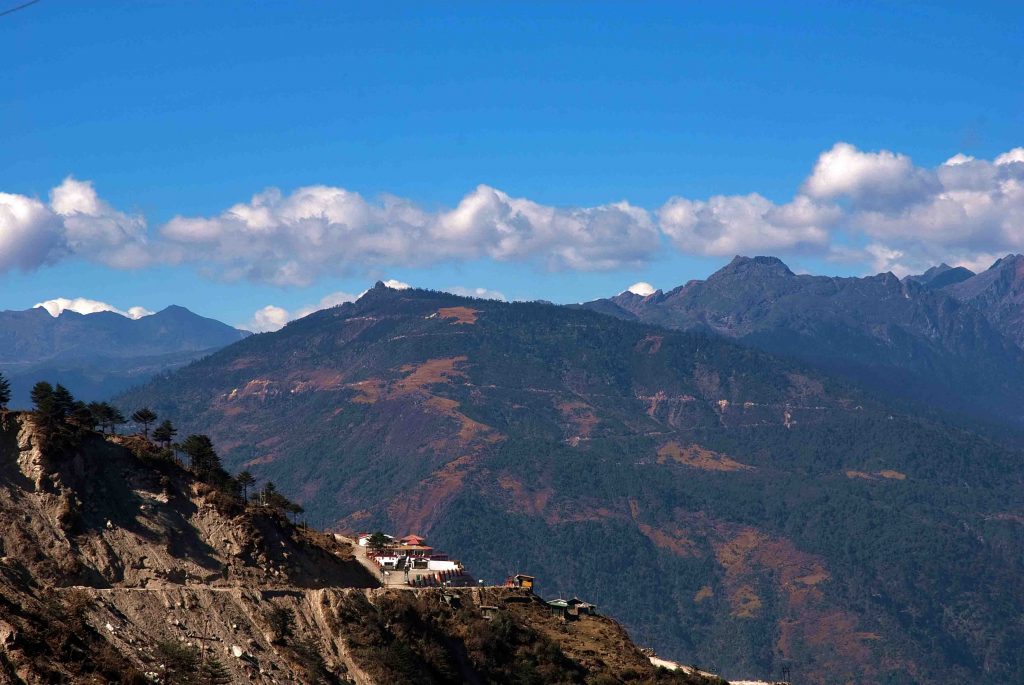 Bhalukpong
If you have been searching for a place to rejuvenate yourself then look no further. Bhalukpong, Arunachal Pradesh offers travellers exciting opportunities for hiking, trekking, river rafting; it is an all-in-all a picnic spot cum adventure place. Bhalukpong also has a historical significance with imprints from Mahabharata era. Some of the not to be missed places are the Bhalukpong Fort, Pakhui Wildlife Sanctuary, Kaziranga National Park, Tipi.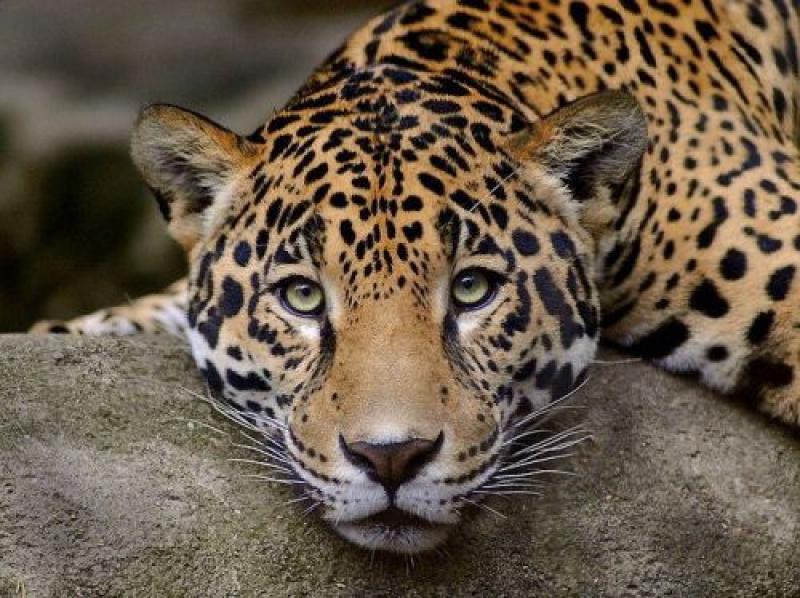 Roing
Situated in the lower Dibang Valley, it offers an amazing view to the tourists from the world over. The place is blessed with pure natural beauty. It is indeed a heaven for nature lovers, adventure seekers, and archaeologists alike. Roing is home to serene surroundings with peaceful lakes and gorgeous waterfalls. The prominent tourist attractions are the Sally Lake, the Bhismaknagar Fort, Mehao Wildlife Sanctuary, Nijomaghat.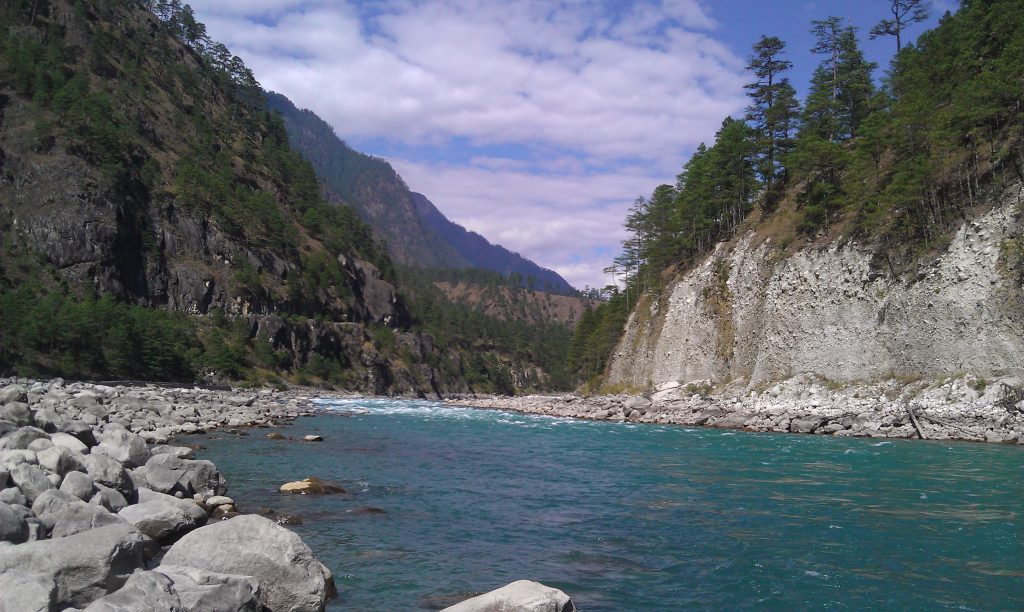 Tawang
The Tawang Monastery, the largest in India and the second largest monastery in the world is located here. You can see the Indo-China border from here. Some of the other strategic landmarks are the Bumla Pass, Sela Pass, Shonga-tser Lake, and Taktsang Gompa.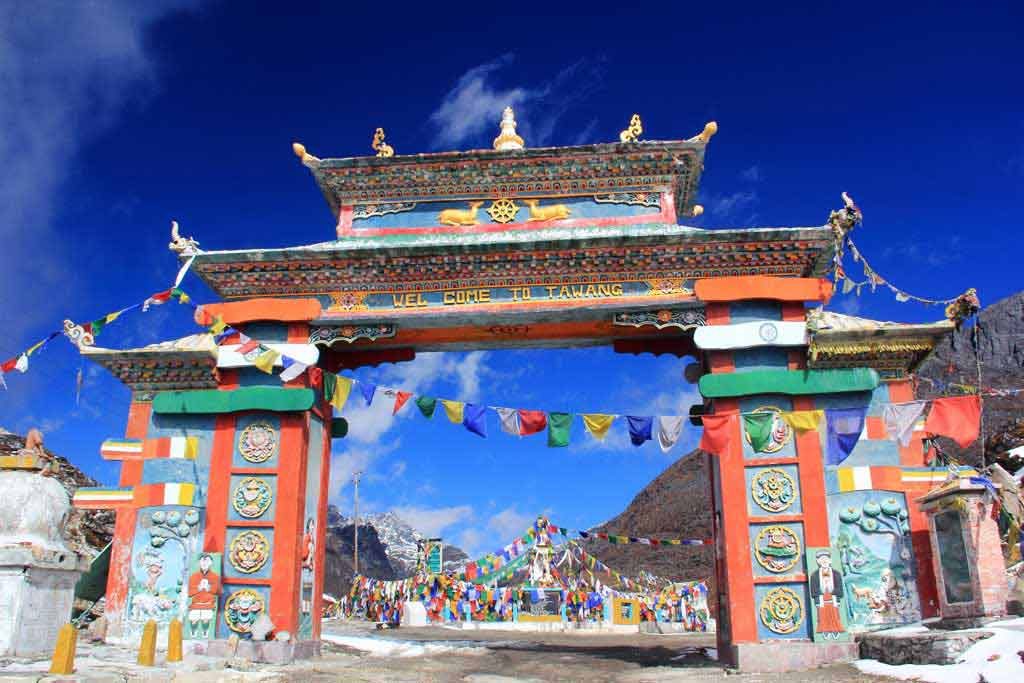 So, revive and rejuvenate yourself with the sheer beauty of nature and let Kesari Tours be your travel partner for the incredible experience of a lifetime.