While we think about a winter vacation we start imagining about the snow white mountains, trekking, playing with the snow, and other adventurous activities. Tremendous excitement engulfs our heart too soon reach to our beautiful destination.But, at the same time, it's important to look out that we reach safely to our destination without any troubles, and stay warm and fit.Well, let's take a sneak peek of some of the wonderful travel tips, by Kesari Tours that will surely help you to brave the cold and enjoy a pleasant journey throughout.
Getting ready for the trip
Keep an emergency stash of money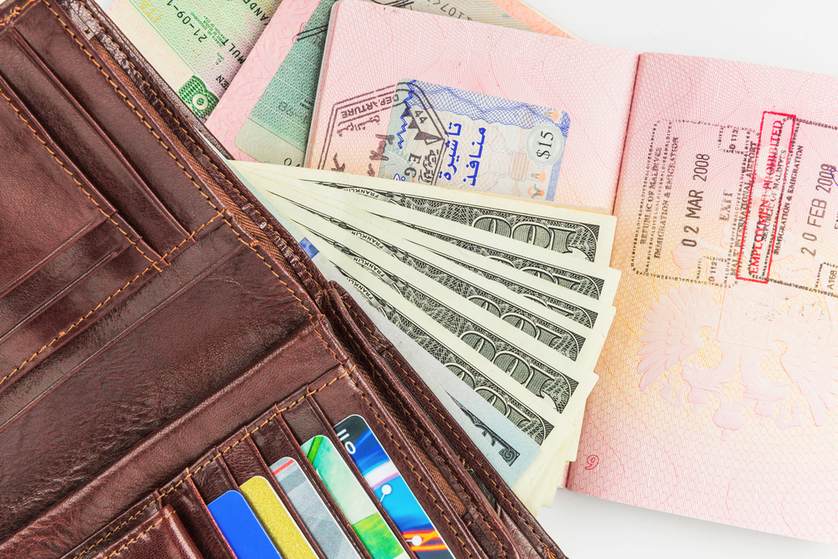 Even if you lose your wallet, no need to worry. Keep some emergency cash, hiding somewhere in your secret place.
First aid kit
Don't forget your first aid kit. Keep it handy. Check that you have taken the relevant medicines prescribed by your doctor especially the fever, cold, and other important ones to stay fit and prevent yourself from the rocky terrain, cold weather and curvy roads in the hills which can affect your health.
Travel advice for the cold weather
Pack in layers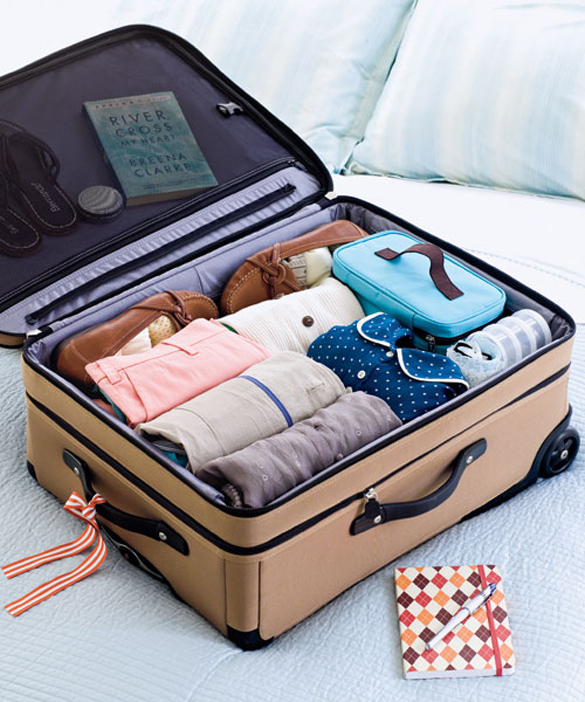 Avoid too much of stuff in the suitcase. Pack in layers, not in bulk. Thin multiple layers are more likely to keep you warmer than the heavy sweaters. Wear a warm thermal that can help you cut down on the wearing too many clothes.
Important documents and travel insurance plan
Carry a photocopy of your important documents like passport, visa, pan card and also the travel tickets. For any guidance regarding documents, you can contact Kesari Tours. Don't forget to purchase your travel insurance plan while you book your trip.
Wear heavy items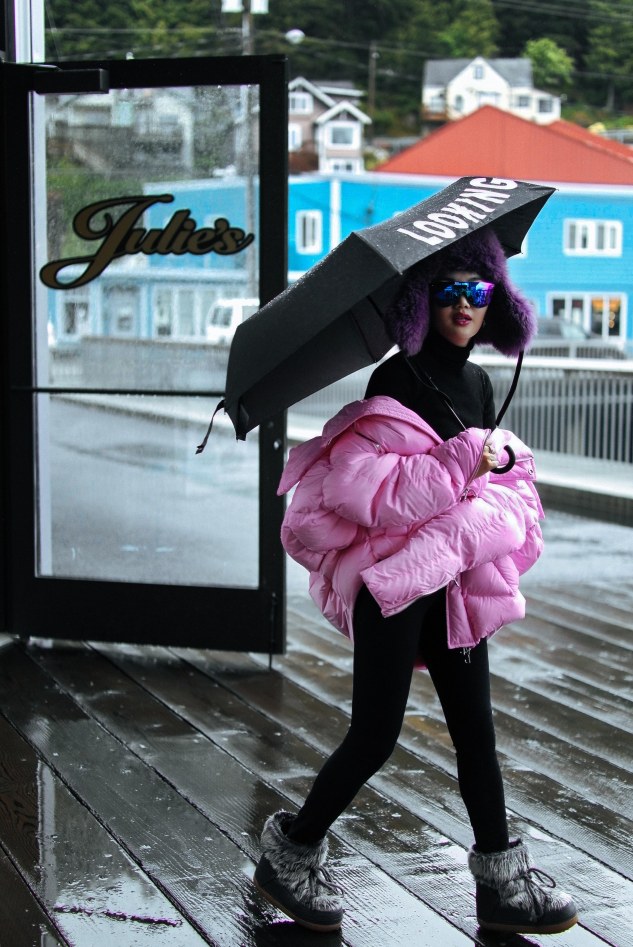 To keep enough space for the sweaters, socks, gloves, and shoes, wear the heavy jackets or windcheaters, or you can wrap it around your waist.This will help you to keep your luggage light as well as look stylish.
Beanie, Ear muffs, gloves, woolen socks
Look warm and stylish by flaunting yourself with a beanie that covers your ears. Wrap your ears from the cold breeze with a nice pair of soft ear muffs.
It's truly amazing to play with the snowballs. But have you thought of the frost bites?Well, when there's a pair of lovely gloves with you, no need to worry, as you will always stay warm. Do carry woolen socks to keep your feet warm and comfortable.
Comfortable Walking Shoes
When it calls for the trip to the hill we can guess how adventurous it is … There will be thrilling activities like hiking, mountain climbing, etc. So enjoy the most of these activities, look out for those comfortable pairs of walking shoes that will safeguard you from sore feet and blisters. If you are planning to travel destinations, full of snow, carry snow boots that will prevent you from slipping.
Lip Balm/Sunscreen/Lotion
Stay moisturized. To prevent yourself from the dryness and sun exposure higher in the mountains, choose those moisturizers that are rich in cocoa, body butter, soy milk or honey and carry along with you.
Umbrella and sunglasses
You can't predict how will be the weather up in the hills. So, make sure to carry an umbrella with you for the erratic weather. Also, don't leave behind your sunglasses.
Camera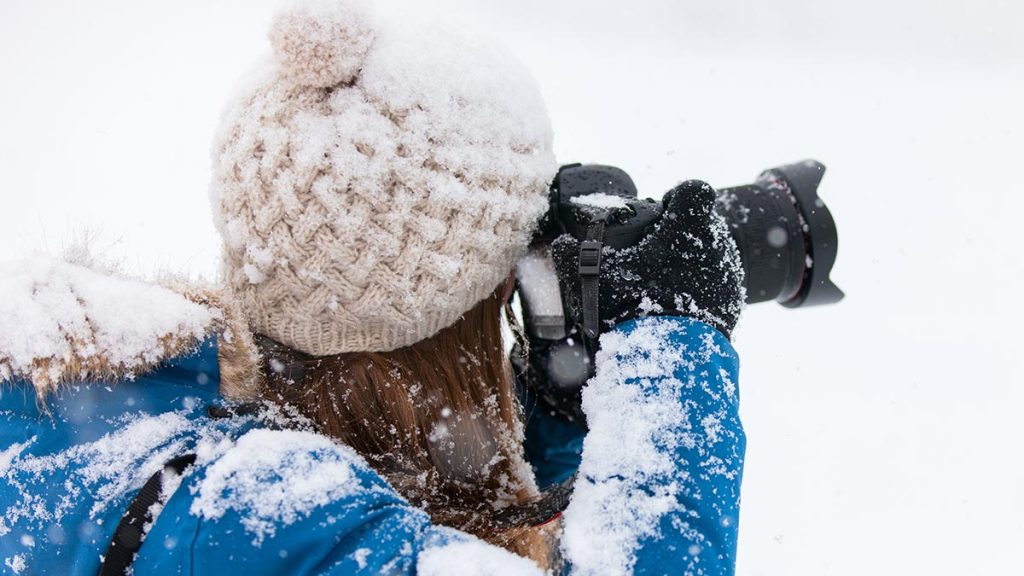 Have you taken your camera?Before stepping out from the house check twice so that you don't miss out to capture the single beautiful moments of your destination.
Now that you have this awesome travel tips with you, just plan your winter vacation with Kesari Tours and get ready to rock your trip.