We all take time to travel and explore the world out of our dull and mundane day to day lives. It is indeed a truth that taking a backpacking expedition or a culinary quest within the tight work schedule sounds crazy. But to ease the excuses Kesari Tours here busts the not to travel tips that we often hear from travelers and why we respectfully disagree with them.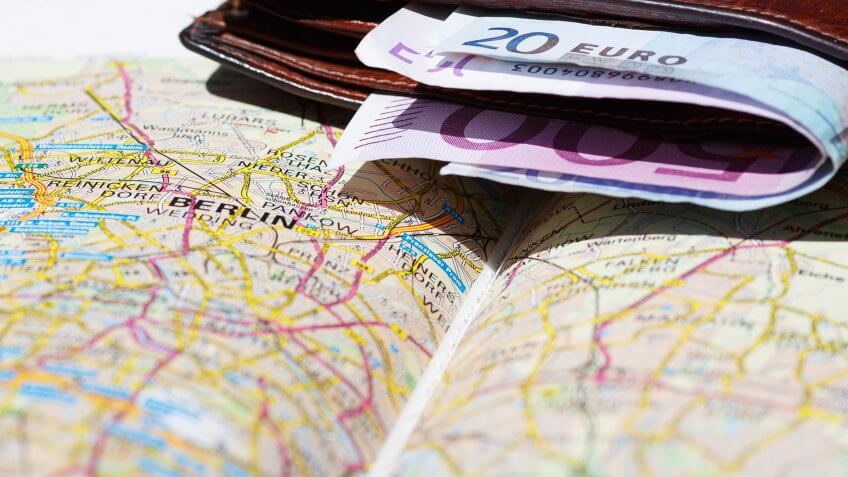 Myth number One: Travel is way too expensive. Are you scared of the magazine advertisements or the television commercials which make look a vacation possible if only you are' Riche Rich'? Well, worry not my friend. A vacation is ought not to be spending a fortune. A million-dollar travel tip (which is free as well) is to utilize the internet to cut the cost. There are a number of blog posts which help one in selecting a budget travel plan And to make things simpler is the trusty Kesari Tours to help to dig the best deals available to make your travel comfortable yet satiating.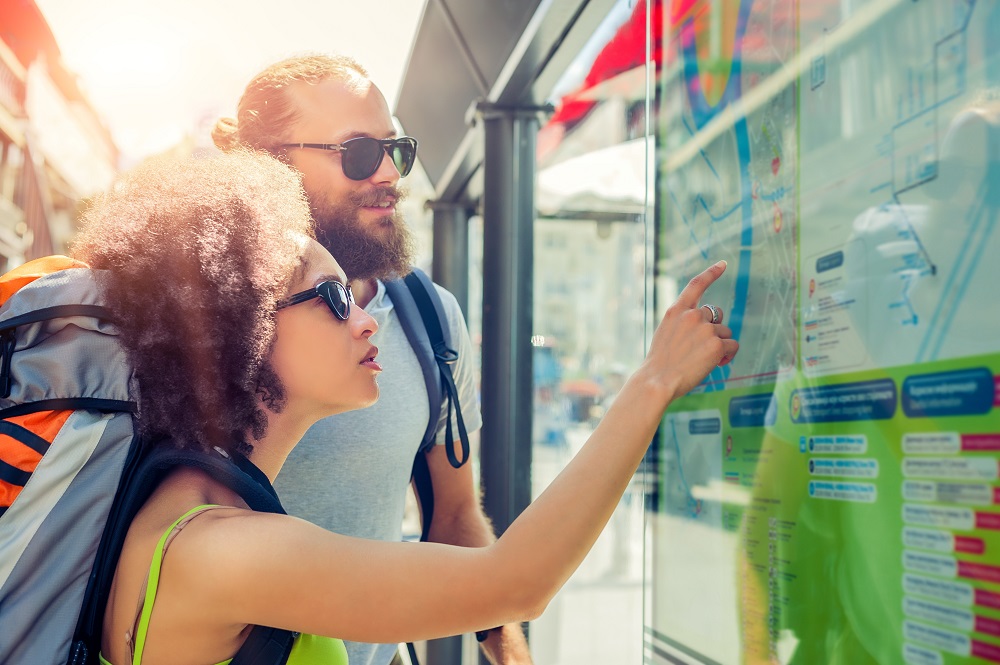 Myth number Two: Travel is dangerous. Well even if you google the top fifty about travel the word 'dangerous' doesn't even pop once. By saying it, doesn't mean that the necessary cautions while travelling are to be ignored. Read the travel information manual before heading out for a vacation. Whether you are traveling alone or in a group a little planning and research of the area serves you well when in a totally new land. Learning a little of the regional language can also ease things out when in tricky situations.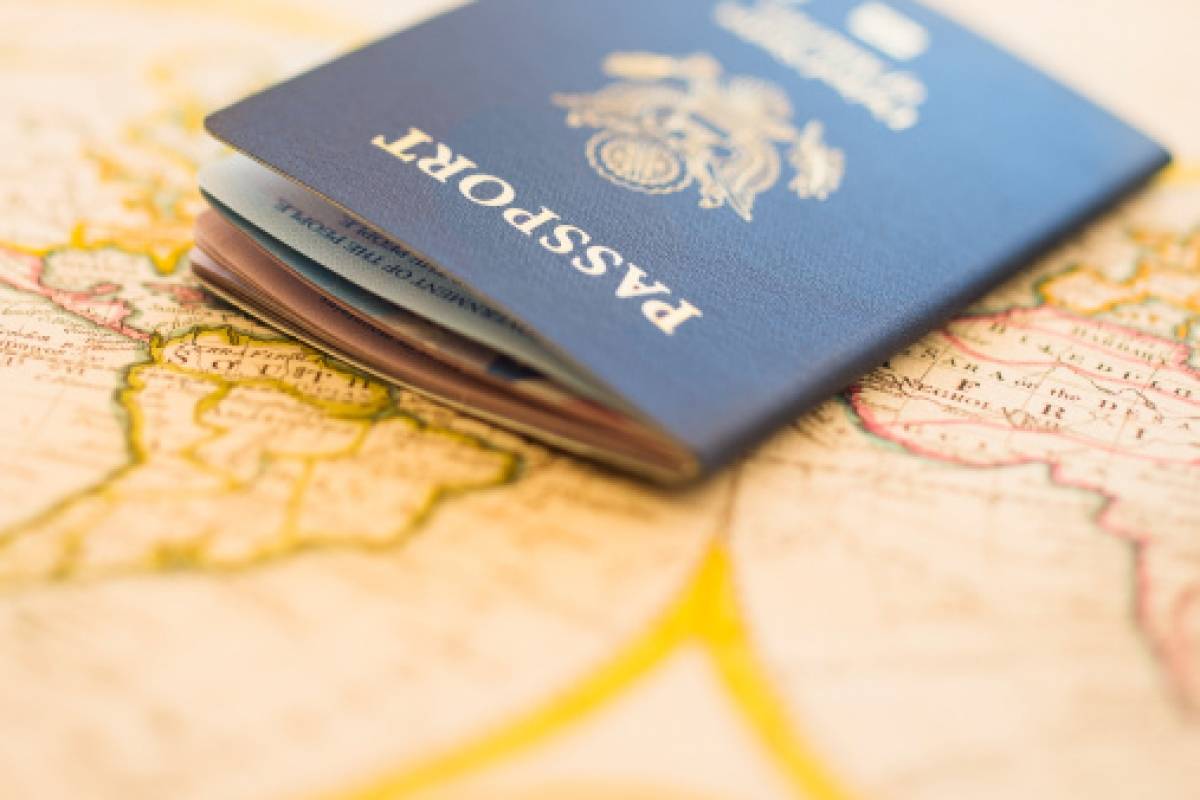 Myth number Three: Visa and passport are difficult to get. If you are traveling to a different country one thing that is absolutely essential is your passport and your visa (with only a few countries as an exception it is an absolute essential). If you have all the documents that are proof of your residence getting a passport is not a difficult thing.
Myth number Four: Travel is a waste of time. Even the most enlightened being as Dalai Lama has quoted "once a year, go someplace you've never been before". So, of all the reasons this one is absolutely false. There are endless reasons to travel, to know a new culture, or need a short break, whatever the reason might be. Travel is always good for you.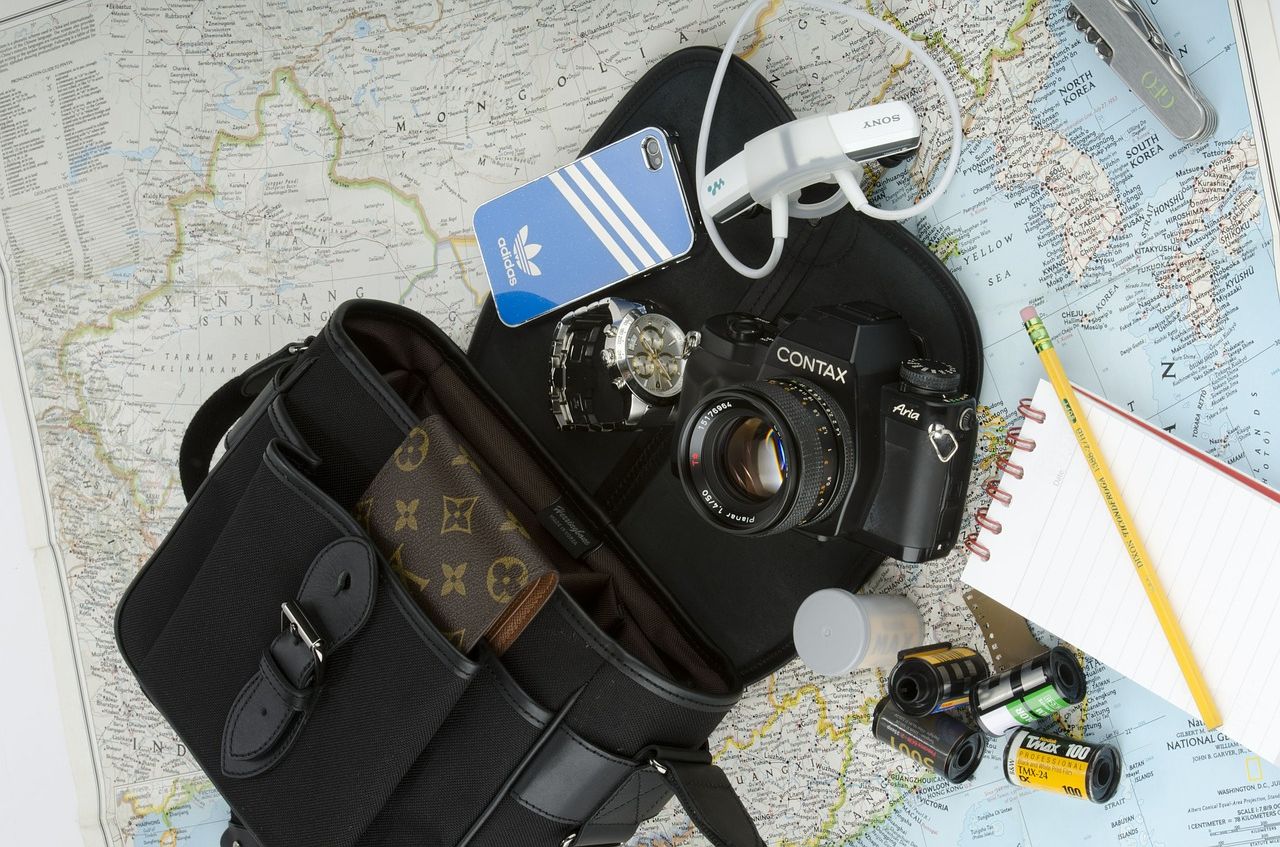 Myth number Five: The last tip for trips would be to travel light and carry a good camera, charger, and few other essentials to make your vacation a memorable one. One of the best travel packing tips would be to pack according to the destination you are going to. And, also not to pack your entire closet with the excuse of 'I might just need this just in case'.
Apart from the above let us know if there are more myths that can be added to the debunk list. Remember that traveling can bring out positive experiences breaking the ice of myths. What you need are a little preparation and a trusted travel partner.