Take a break and whisk yourself away for a full week of solitude and peace. No wonder, the refreshing salty sea breeze, crystal clear water, and the amazing sights of the Turkey seas stands the ideal destination for you to plan out your peaceful holidays. Call Kesari Tours to decide a wonderful trip to Turkey. From engrossing cities to secret coves to iconic historical landmarks, Turkey is a country with limitless activities to entertain and cheer you up the whole day.
Discover the adventurous and exciting places while sailing in turkey. Gather a true holiday experience exploring the stunning beaches. Perfect for cruising, the Turkey beach extends from the Peninsula of Callipolis down to Antalya.
Places to sail in Turkey
Starting from Marmaris, Gocek, Fethiye and Bodrum, there are many other spectacular beaches to blow off your mind and rejuvenate your senses.Witness the scenic beauty of the exquisite bays, serene coves, and sheltered anchorages.
Marmaris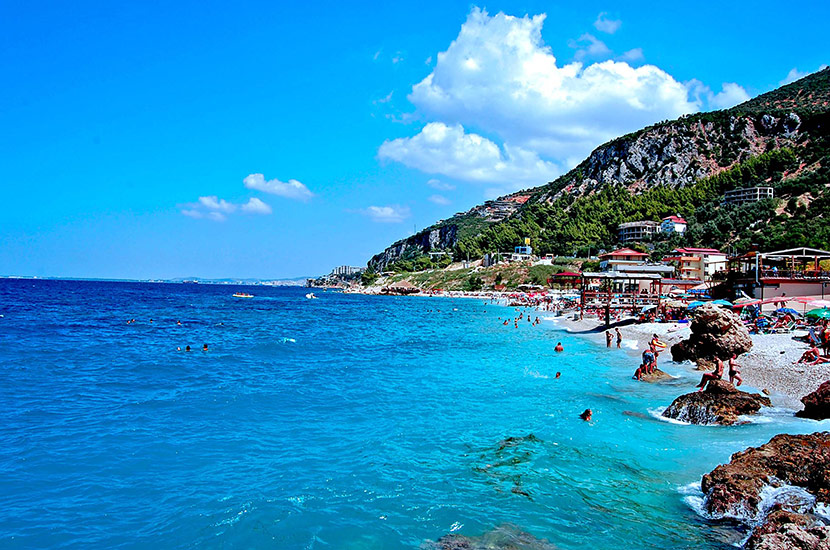 Marmaris is one of the knockout places of the city you can't miss while sailing the Turkish Riviera. It's popularly known as the tiny fishing village (with a population of about 30,000). It serves as a wonderful destination for party goers with a rocking nightlife.
Fethiye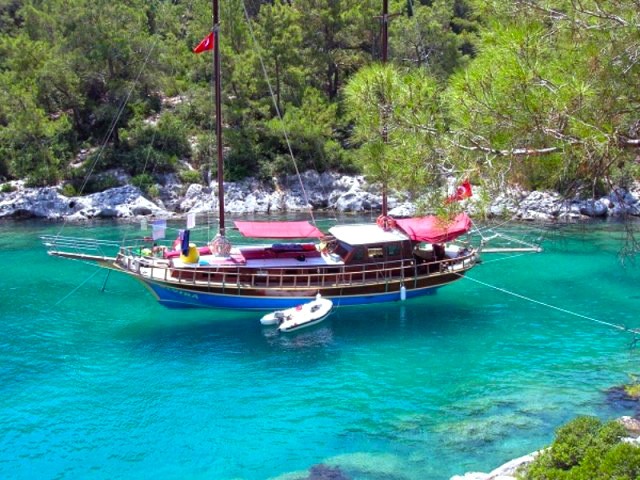 With Kesari Tours embark on a journey to Turkey, and delve into the stunning city Fethiye nestled in the Turkish Riviera and get a glance of the several sailing expeditions that set out from (or end) here. You can take a stroll in this traditional market town set around an astounding harbour. It includes one of the most famous paragliding destinations in the world, as well as there is a huge area for scuba diving too.
If you have a curiosity to delve into the city's history then take a tour to the to the Caunus, Ephesus, Pergamos, Kas and of course the Patara beach.
A view of the Patara beach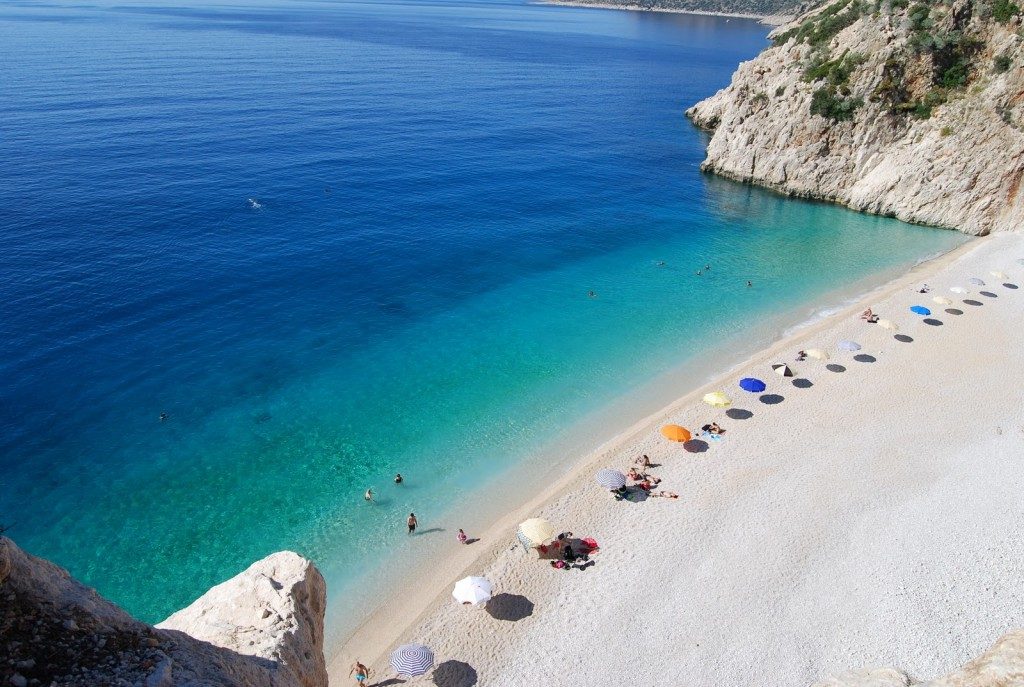 You will just get lost in the panoramic beauty of the golden sands with crystal clear water, and watch out the amazing turtles and dancing dolphins.
Retaining a wonderfully unique aura, this beach offers you a beautiful view of the sunset.
Get ready to sail in the transparent water, under the blazing sun rays in charming Turkey, catch a view of the beautiful blue sky, and explore the rich history and incredible culture as you meander through the Turkey's gorgeous Mediterranean coastline. Capture a glimpse of the wonderful fishing villages and uninhabited islands. An adventurous trip to turkey with Kesari Tours in the midst of the crystal blue waters and tranquil atmosphere will surely live long in the memory.