The untamed beauty of the forest… the thrill of watching animals in all their natural splendour… the sights that will stay embedded in the mind for a lifetime! There's little to beat an encounter with wildlife in the many reserves and parks across the world, with Kesari Tours.
Lion-watching in South Africa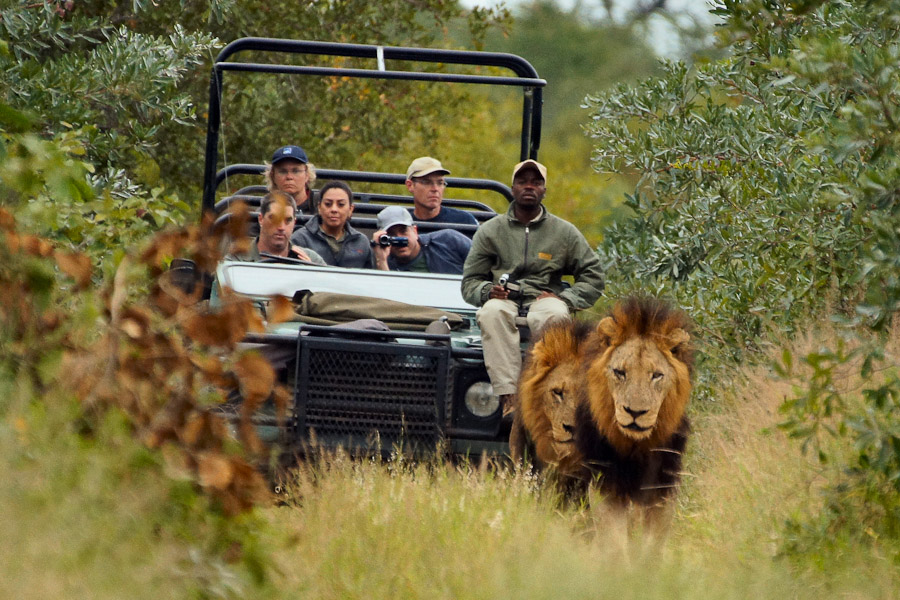 The bushveld and savannah regions of South Africa are rich in a variety of famous wildlife. Travel with Kesari Tours and marvel at the sight of the Big Five – elephant, lion, rhino, leopard and buffalo – besides giraffe, hippo and even flocks of flamingos! Spottings are plentiful; Kruger National Park alone has over 10,000 elephants and 20,000 buffaloes. Savour the sight of beautiful leopards, the swift and lethal cheetah, wildebeest and zebra and even the rare white rhino. What more could one ask for!
Tiger-stalking in Uttarakhand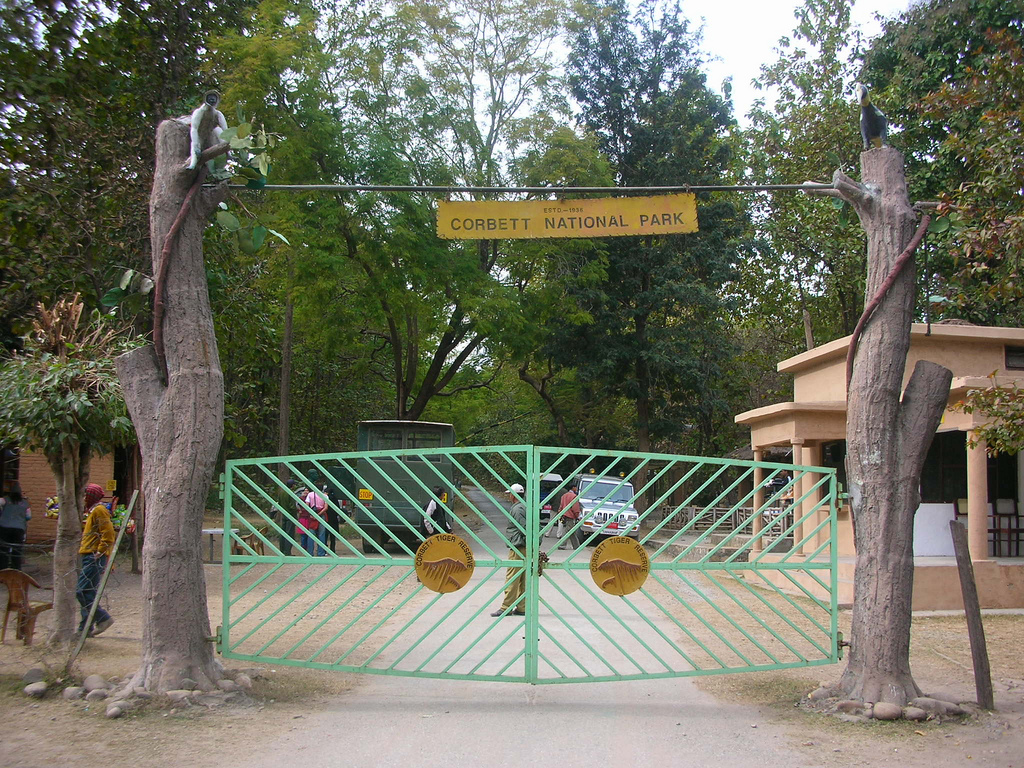 The tiger is the leading star at the Corbett National Park in Nainital district. The first Tiger Reserve started in India, it's your best choice to spot the beautiful, powerful Royal Bengal Tiger in its untamed glory. Capture the sight of the magnificent Asiatic Elephant, the Asiatic Black Bear, the critically endangered Gharial and more, within the largest national park in India. You'll never want to leave!
Antelope-admiring in Kenya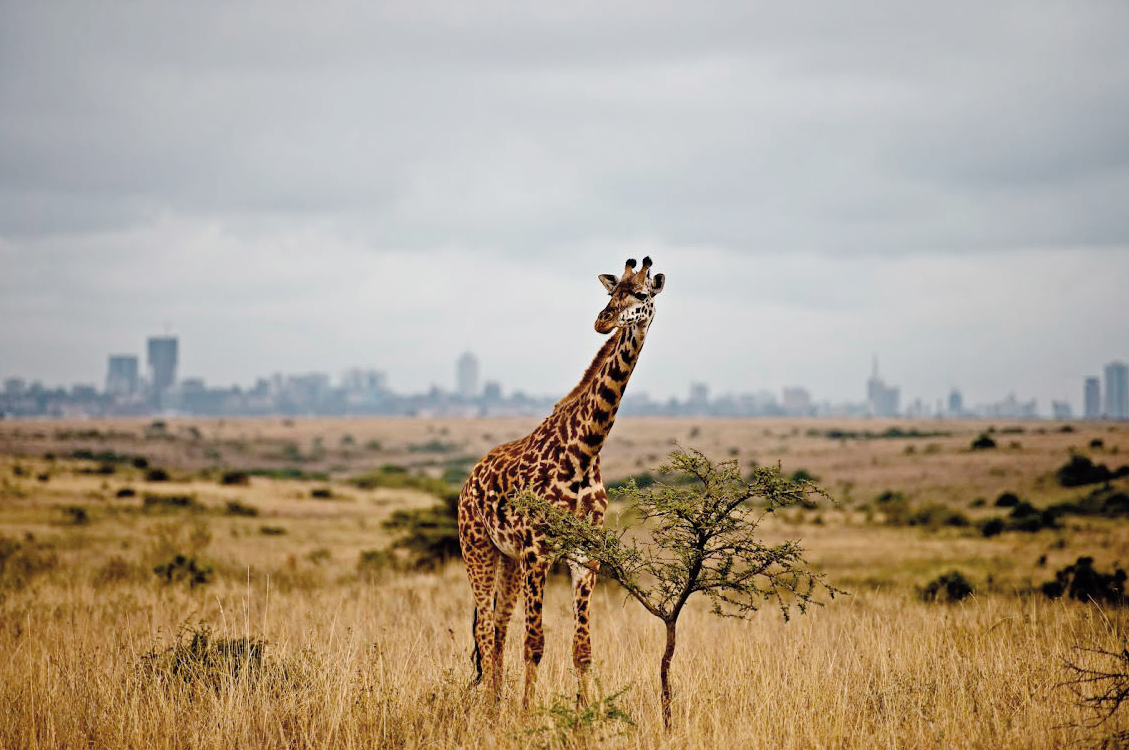 Kenya is blessed with vast protected areas such as the Nairobi National Park, Mt. Kenya, Kora National Park and Meru National Park. A visit with Kesari Tours brings you within touching distance of the Eland, the largest of the antelope in the savannah, which weighs around 600 kilograms! Large herds of wildebeest, zebra, impala and elephant make for an uplifting sight, as you safely watch the large and cranky hippo and the Cape buffalo from a distance!
Kangaroo-petting in Australia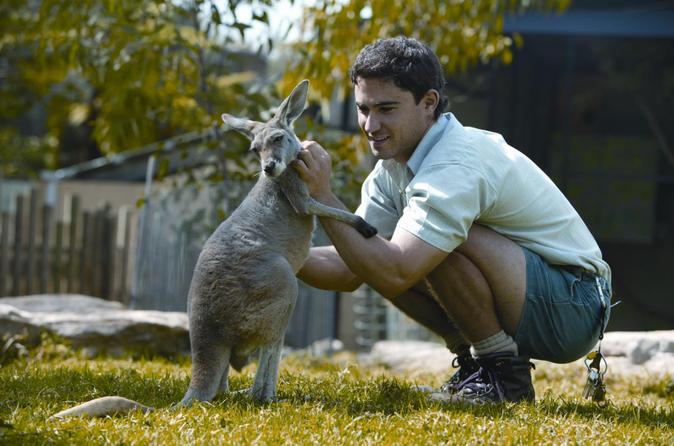 Australia is home to many unique native animals found nowhere else on the planet. Look a kangaroo in the face at Namadgi and Kosciuszko National Parks in the Australian Alps, and watch the wallaby at Pebbly Beach in New South Wales and Tasmania's  Freycinet National Park. Gush over the koala – which is not a bear, incidentally! – and watch the stout, burrowing wombat at work. With Kesari Tours, these amazing animal encounters are made both easy and oh so pleasant!